Making small-scale irrigation work for women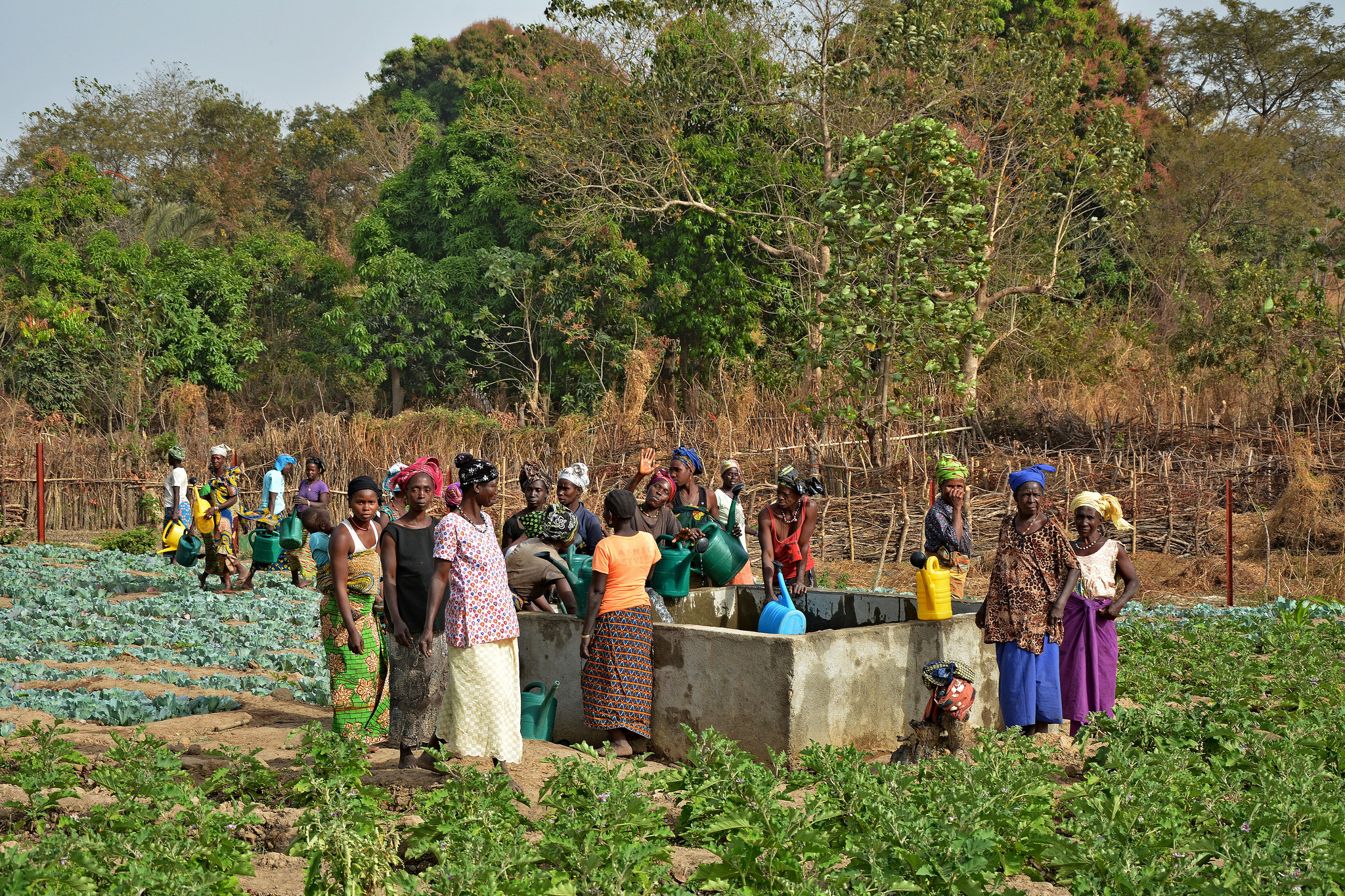 As climate change makes rainfed agriculture an increasingly precarious venture, small-scale irrigation technology is key to ensuring smallholder farmers can adapt and manage risk. However, despite the gradual uptake of small-scale irrigation technologies, women farmers are at risk of being left behind.
Overall, women are less likely to practice irrigation than men. The few women who do irrigate are more likely to use highly labor-intensive manual methods of lifting and applying water, such as buckets and watering cans, while men are more likely to use more expensive, labor-saving mechanized technologies such as solar or diesel pumps.