Make food a priority in land reforms
From
Published on

04.10.19

Impact Area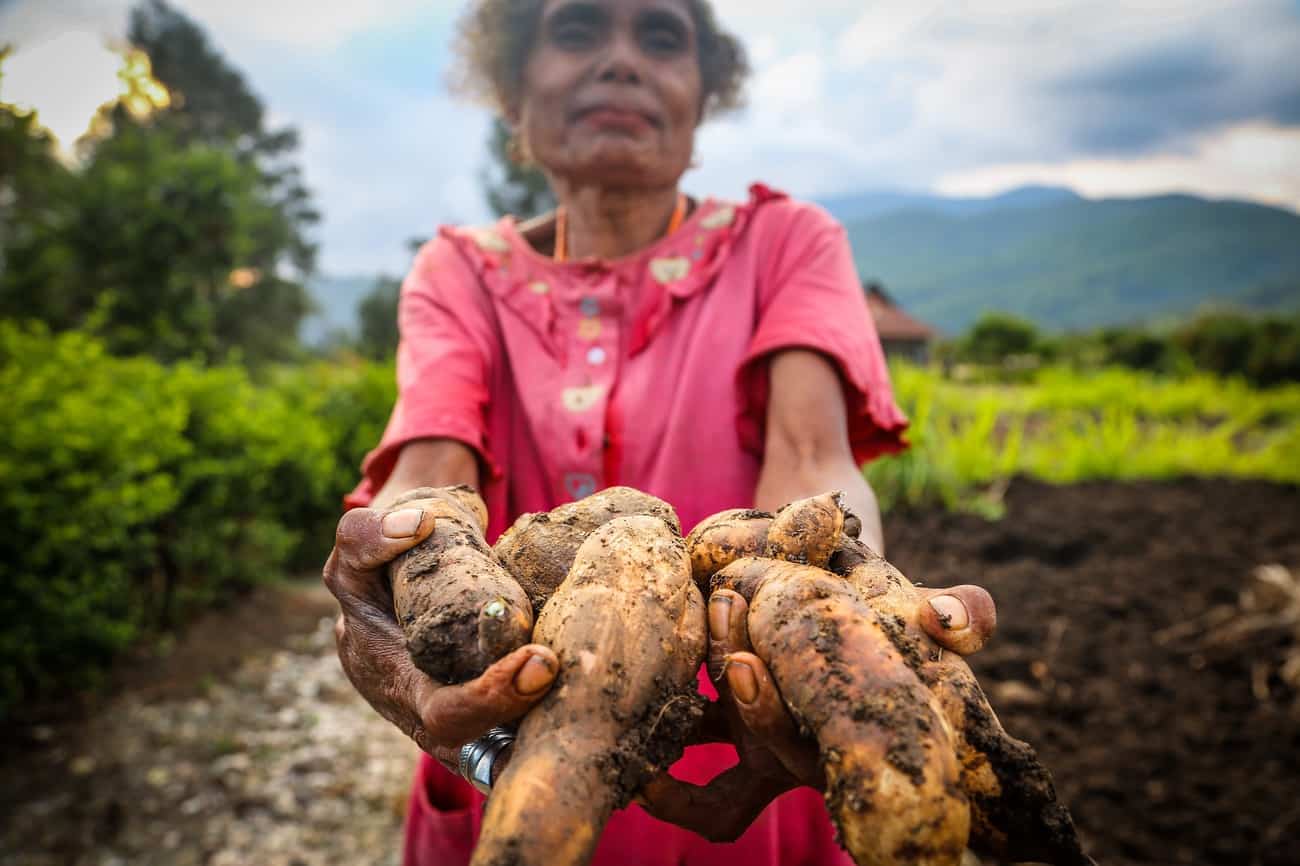 While land titles and other reforms in forest-dwelling communities in Indonesia, Uganda and Peru have improved people's lives, food insecurity is still a widespread problem, a new study suggests.
The research – presented in a new InfoBrief – was part of the Center for International Forestry Research (CIFOR)'s Global Comparative Study on Forest Tenure Reforms. Researchers divided the different types of tenure reform into three groups: customary, or informal land title; reforms that designate forests for community use on a temporary basis; and full ownership, where communities receive a property right to the land in perpetuity.
Tenure reform, and particularly the full ownership model, has many benefits for communities, says CIFOR Senior Scientist, Anne Larson.
"For groups with customary or historical claims to an area, to get your title is a huge milestone, it can be very meaningful, and offer more security over the long term. However, many communities see formal land title as a stepping-stone to improving their lives, but our study suggests it doesn't necessarily lead to this on the ground."
Photo: A woman in Fatumnasi holding her harvest, cassava. By Aris Sanjaya/CIFOR