Late blight resistant potatoes in Uganda promise impressive returns
From
Published on

08.06.20

Impact Area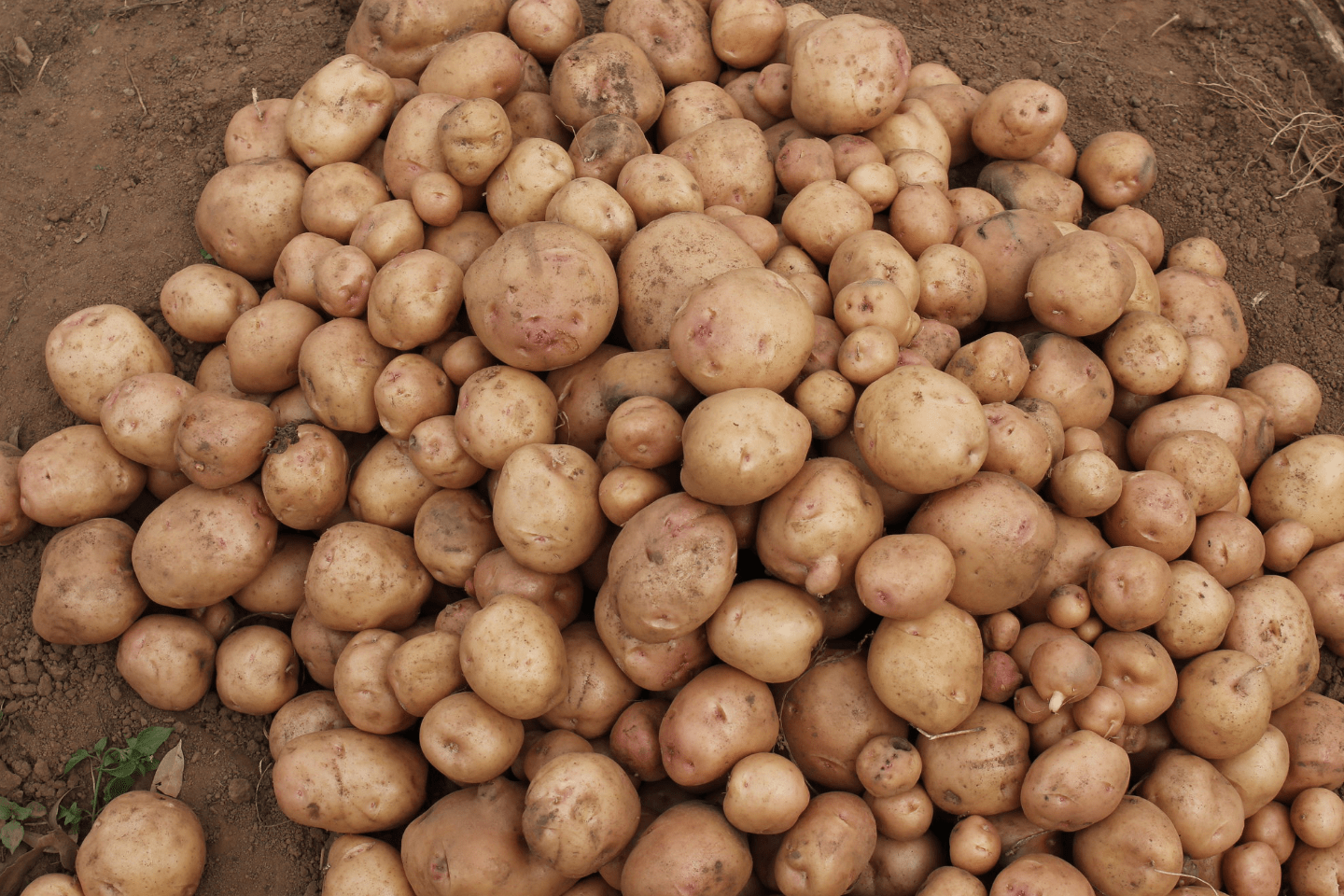 Potato is a popular crop in Uganda with great potential for income generation and improving nutrition. So much so that the Ugandan government has declared potato a key crop for the country.
In Uganda, CIP partners with the National Agriculture Research Organization (NARO) to release and promote improved varieties of potato and sweetpotato and to grow national markets so distribution of these crops can reach intended beneficiaries.
Currently, 300,000 metric tons of potato are produced each year in Uganda, where farmers earn market prices ranging between 33-50 cents per kilogram (or USD 1,500-2,000 per hectare) depending on the season.
Continue reading Late blight resistant potatoes in Uganda promise impressive returns at International Potato Center.