Joint submission endorsing the inclusion of food systems in the outcome of the first global stocktake of the Paris Agreement
From

CGIAR Initiative on Low-Emission Food Systems

Published on

18.09.23

Impact Area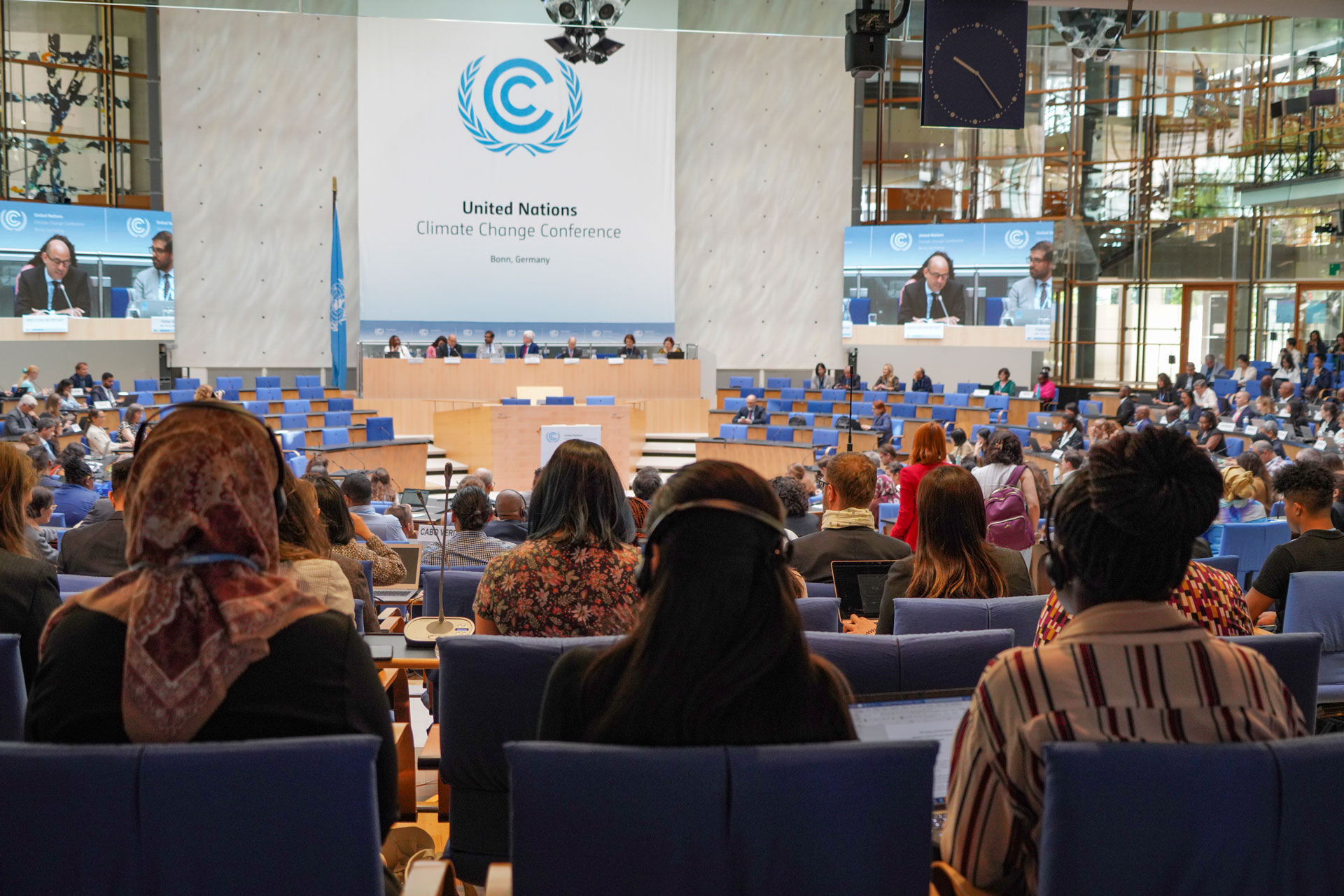 The CGIAR Initiative on Low-Emission Food Systems has contributed to a submission in response to a call for views from UNFCCC parties and non-party stakeholders on the elements for consideration of the outputs component of the first global stocktake of the Paris Agreement.
The submission jointly endorsed by The Alliance of Bioversity International and CIAT, CGIAR, Consumers International, the Global Alliance for Improved Nutrition (GAIN), and WWF International "highlights the need for a Global Stocktake outcome which recognises the importance of food systems transformation and accelerates the shift towards sustainable, climate-resilient, healthy, and equitable food systems that deliver benefits for food and nutrition security, adaptation, resilience, and mitigation. This submission outlines a series of key high-level political messages, and proposals for the Global Stocktake decision text ("indicative draft structure for GST1 CMA5 decision").
Read the full submission here or download it from here.
See more information on the CGIAR Initiative on Low-Emission Food Systems.
Photo credit: The global stocktake's third and final technical dialogue gets underway at the Bonn Climate Change Conference / UNFCCC Secretariat