From
Published on

20.04.20

Impact Area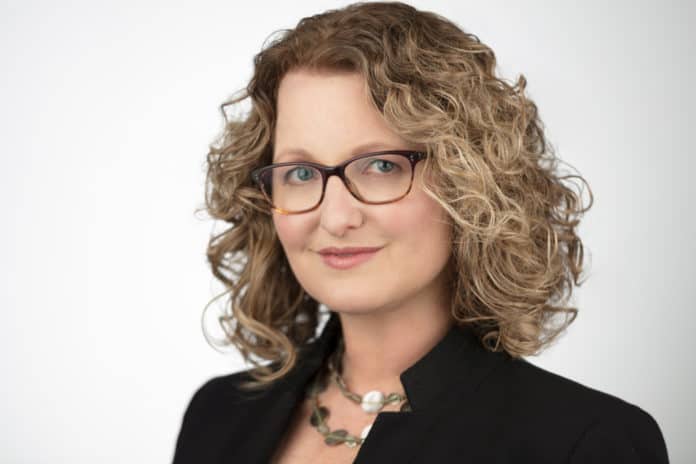 The following is a statement from Claudia Sadoff, Director General, IWMI in light of the COVID-19 pandemic.

This Covid-19 virus, like nothing that has gone before, has revealed how destructive disturbances to the systems that hold our globalized world together can be.
As our research teams at IWMI work together with our partners to understand the implications of the pandemic we cannot help but note the degree to which water is a central part of these systems and has critical implications for both the effectiveness of Covid-19 response efforts and for reconstructing growth and building resilience in a post-pandemic world.