Ivan Buddenhagen, former IITA Director of Cereal Improvement Program, passes on
From
Published on

06.08.22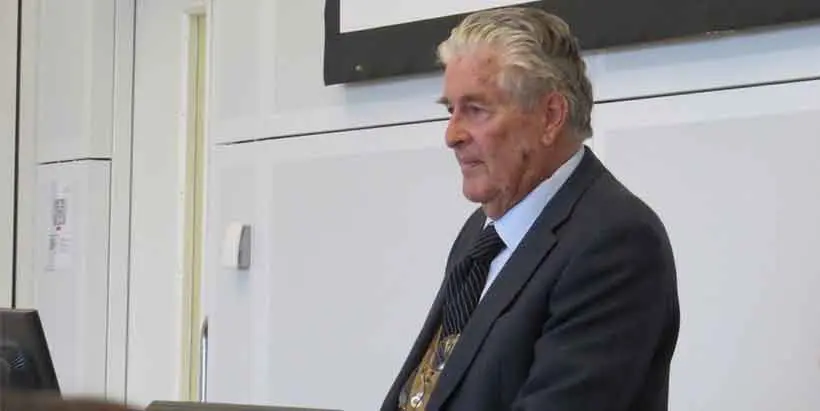 With a deep sense of loss, IITA announces the demise of the former Director of Cereal Improvement Program from 1975 to 1980, Ivan William Buddenhagen. He died at his Davis home in the USA on Saturday, 9 July 2022.
Ivan Buddenhagen led the international research program on rice and maize, producing varieties and hybrids widely grown across Africa. In 1986, the Institute received the King Baudouin International Agricultural Research Award for its accomplishments on a major viral disease of maize, Maize Streak Virus, as a result of his contributions to maize research during his years at IITA.
Buddenhagen's 60-year career in the world of plants started with his education at Oregon State University in Corvallis, where he received a BSc in Botany, an MSc in Plant Pathology, and a PhD in Plant Pathology, Plant Breeding, and Genetics.
He was born in Ventura, California, in 1930 to a petroleum geologist father and mother who was a teacher. His professional journey covered countries like Costa Rica, Pakistan, Hawaii, and Honduras where he would discover the origin of the banana Moko disease, the ecology of the pathogen, and its mode of insect transmission. He also worked with breeders on developing resistance to the Moko disease.