Indigenous Agricultural Knowledge for Better Farming Today 
From
Published on

11.11.21

Impact Area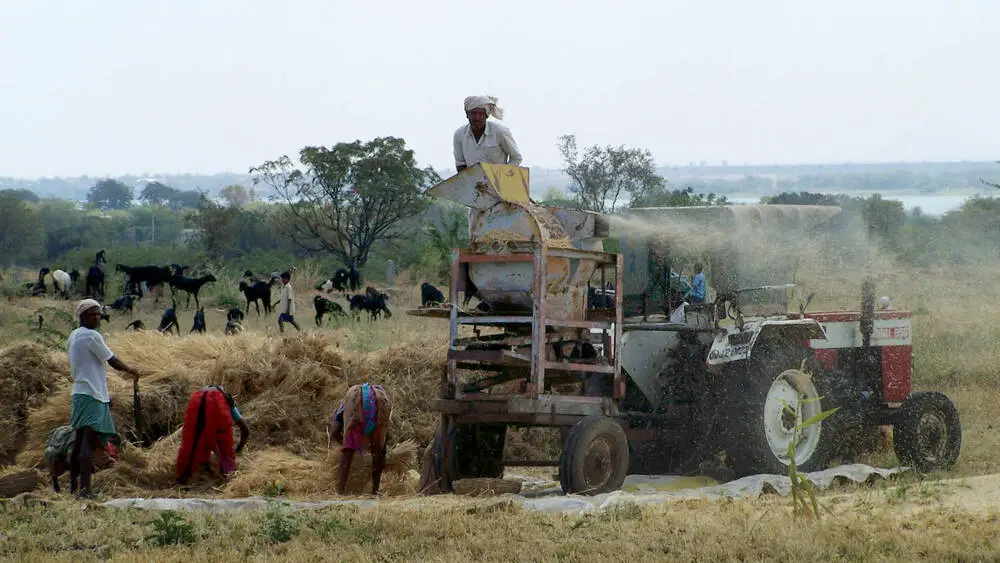 The 'Indigenous Knowledge Research Infrastructure' (IKRI), a brand-new online catalog that compiles indigenous agricultural knowledge, is now available.
It helps young farmers succeed in farming and helps overcome a widening gap in knowledge transfer between generations.
Conceived during the UN Food System Pre-Summit in late July 2021 and led by research centers such as ICARDA, IKRI catalogs a wealth of proven farming methodologies and tools and acts as a precious reference resource for new or seasoned farmers.
The platform pools cutting-edge technologies such as Earth observation with traditional, locally relevant farming practices, many of which are fast disappearing, ensuring that ancient wisdom and knowledge pass on to new generations.