IFPRI's COVID-19 Policy Response (CPR) Portal: Identifying trends and implications for food systems
From
Published on

20.05.20

Impact Area
Funders

United States of America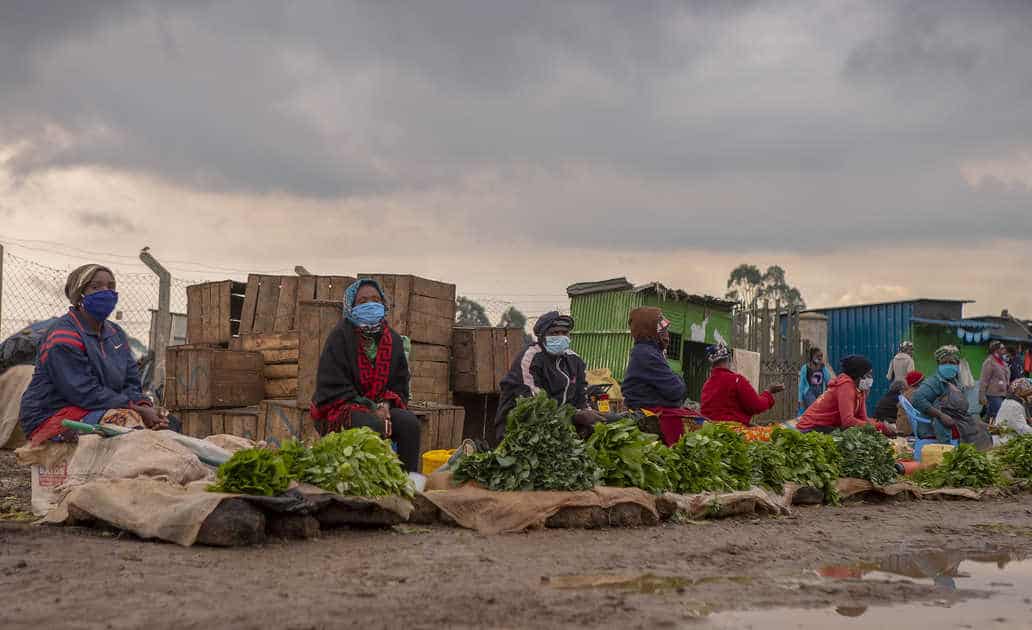 The COVID-19 health and economic crisis has stimulated multiple and varied policy responses in developing countries. Some of these are designed for specific national contexts and others are more generic. Some are narrowly-focused, others a complex mix of interacting measures. In this post, Danielle Resnick describes IFPRI's newly-launched COVID-19 Policy Response (CPR) Portal, which is currently tracking pandemic-related actions in 18 countries. Over time, that number will expand, and the portal will track policy extensions or phase-outs. The CPR provides governments, donors, analysts, and researchers with a unique resource to compare and learn from the commonalities and differences of pandemic responses—and to make policies more effective.—John McDermott, series co-editor and Director, CGIAR Research Program on Agriculture for Nutrition and Health (A4NH). 
Developing countries have employed a wide range of policies to control COVID-19 and relieve economic stress. These responses continue to evolve, and different actions targeting the same problem vary widely in approach and impact. For instance, to maintain food supplies, some countries have provided direct support to farmers, some have imposed food export bans, and some do both. In addition, many responses overlap and interact, so their cumulative impacts can be difficult to interpret in isolation. For example, borders may be kept open for transporting food, but stringent screening and quarantine measures may create significant delays that deter truckers from making the trip. Providing inputs to farmers may do little for food accessibility if markets are shut down or have severely limited operating hours.
The COVID-19 Policy Response (CPR) Portal tracks these actions systematically across many different domains, enabling governments, donors, and researchers to compare policy commonalities and differences.
Photo credit: Sambrian Mbaabu/World Bank
This blog post is part of a special series of analyses on the impacts of the COVID-19 pandemic on national and global food and nutrition security, poverty, and development. The blog series is edited by IFPRI director general Johan Swinnen and A4NH director John McDermott. See the full series here.