How India's food-based safety net is responding to the COVID-19 lockdown
From
Published on

06.04.20

Impact Area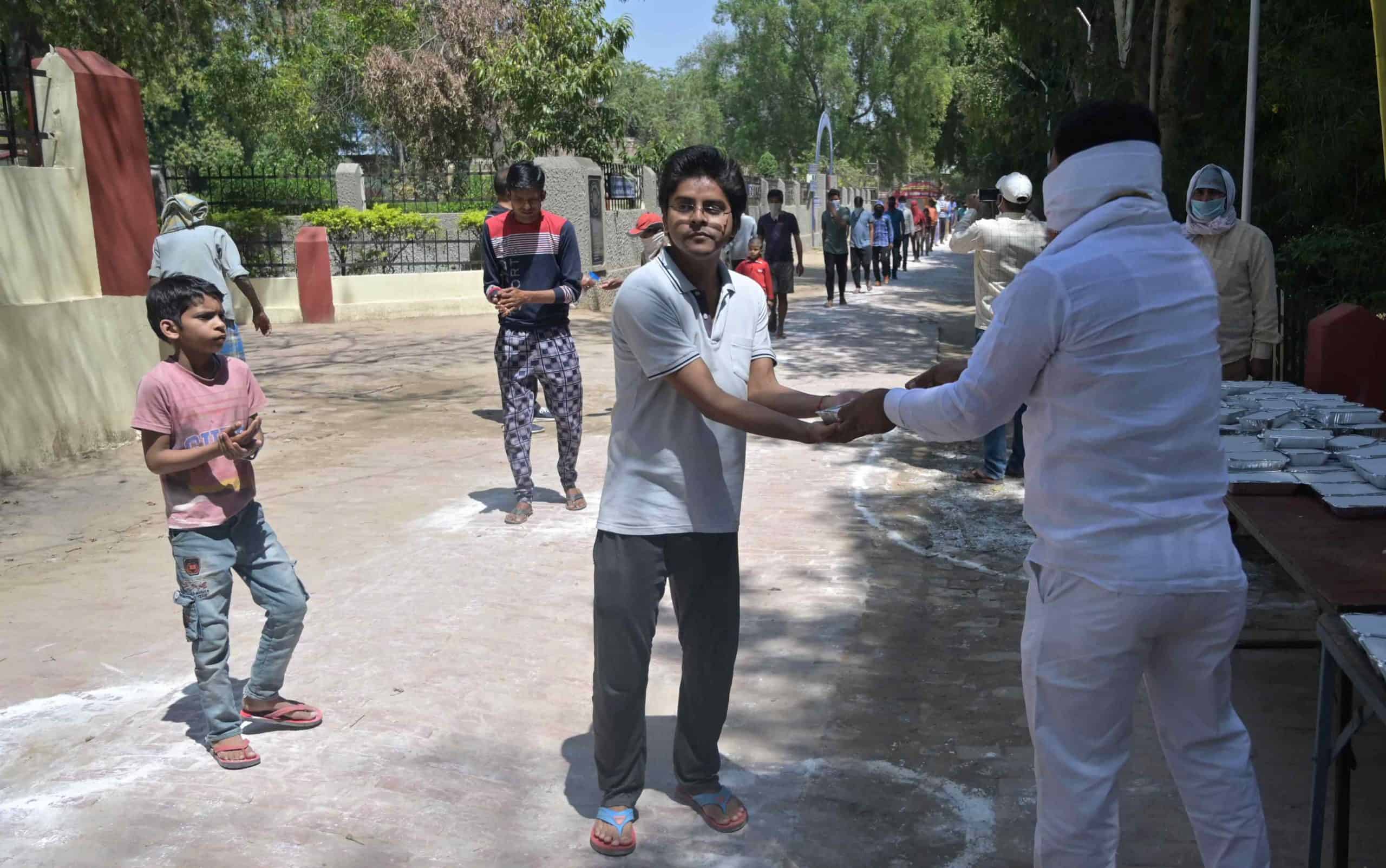 COVID-19 poses an extraordinary challenge for India—both for infectious disease control and for maintaining food security and livelihoods. As part of its response, India is adapting the world's largest portfolio of food distribution and safety net programs to provide food to its poorest citizens. Devesh Roy and colleagues consider the implications of COVID-19 on food supply and suggest policy actions for both public programs and food markets.—John McDermott, series co-editor and Director, CGIAR Research Program on Agriculture for Nutrition and Health (A4NH).
India's huge population, its density, and very large numbers of poor present an extraordinary challenge for the country's COVID-19 response, and the Indian government has imposed the largest lockdown in history: 1.3 billion people ordered to shelter in place for 21 days starting March 25. Even China, where the disease originated, ordered a total lockdown in just one area, Hubei Province (while imposing other restrictions throughout the country). Implementing a lockdown in a country of India's scale is socially, economically, institutionally, and politically very demanding and disproportionately affects the poor, daily wage earners, and other marginalized groups.
Thus COVID-19 exposes a harsh reality: An inadequate and uneven safety net may leave many from these economically vulnerable groups without access to food and other services. This struggle is particularly acute for large numbers of informal sector workers—including self-employed, subcontracted laborers, small farmers, and landless workers. India's informal sector employs 303 million; The workforces of Uttar Pradesh and Bihar states are more than 80% informal, while even in advanced states like Maharashtra, that number is 70%. COVID-19 may push this group and their families into transient poverty.
This blog post is part of a special series of analyses on the impacts of the COVID-19 pandemic on national and global food and nutrition security, poverty, and development. The blog series is edited by IFPRI director general Johan Swinnen and A4NH director John McDermott. See the full series here.
Photo credit: Prabhat Kumar Verma/Shutterstock