High Food and Fertilizer Prices and War in Ukraine
From
Published on

21.03.22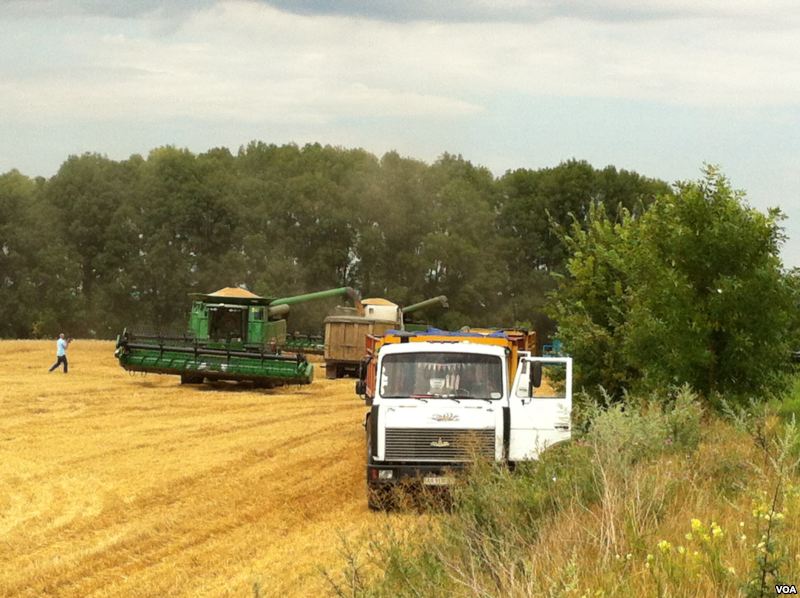 Russia's invasion of Ukraine has led to the disruption, by sanctions or war, of two of the world's largest grain exporters. This means 2022 is shaping up to be a very difficult year for the global food system.
With global prices of food and fertilizers already reaching worrying highs, the continuing impacts of the COVID-19 pandemic and the war in Ukraine raise serious concerns for food security, both in the short and long term.
Here are three things that can be done to help the most vulnerable:
Major grain producers must do everything they can to increase food supply: resolve logistical bottlenecks, release stocks and resist the urge to impose food export restrictions;

In the short term, the world needs oil-producing nations – often huge net importers of food – to increase fuel supplies to help bring down fuel, fertiliser and shipping costs;

Governments, international institutions and even the private sector must offer social protection via food or financial aid.
There is simply no other alternative for averting a humanitarian disaster that will hit the developing world hard this year, and conceivably well in years to come.
Read more from CGIAR researchers in The Conversation.
CGIAR Senior Research Fellows Joseph Glauber and David Laborde from IFPRI are curating a special series of posts providing analysis on the implications of rising food and fertilizer prices, the potential impacts on global and regional food security, and policy responses that could help increase the resilience of national and global food systems.
How will Russia's invasion of Ukraine affect global food security?
Overcoming the threats to global food systems from Russia's invasion of Ukraine
The Russia-Ukraine crisis poses a serious food security threat for Egypt
Events
Press Briefing: Conflict in Ukraine and Global Food Security
Policy seminar: Global commodity prices and food security: Navigating new challenges and learning from the past
In the Media
CGIAR scientists have shared evidence and insights with journalists, or written opinion editorials in relation to food and fertilizer prices, access to quality inputs and seeds, and other areas potentially affected by the war in Ukraine. The resulting articles are listed below.
A food crisis was brewing even before the Ukraine war – but taking these three steps could help the most vulnerable (The Conversation)
Broken bread — avert global wheat crisis caused by invasion of Ukraine (Nature)
Multiple breadbasket failures: Nations must address looming food emergencies (Boston Globe)
How the Ukraine war is driving up food and energy prices for the world (World Economic Forum)
Food Is Just as Vital as Oil to National Security (Bloomberg)
Header photo by VOA/J. Brooke.