Going with the flow, or fighting for it?
From
Published on

22.09.23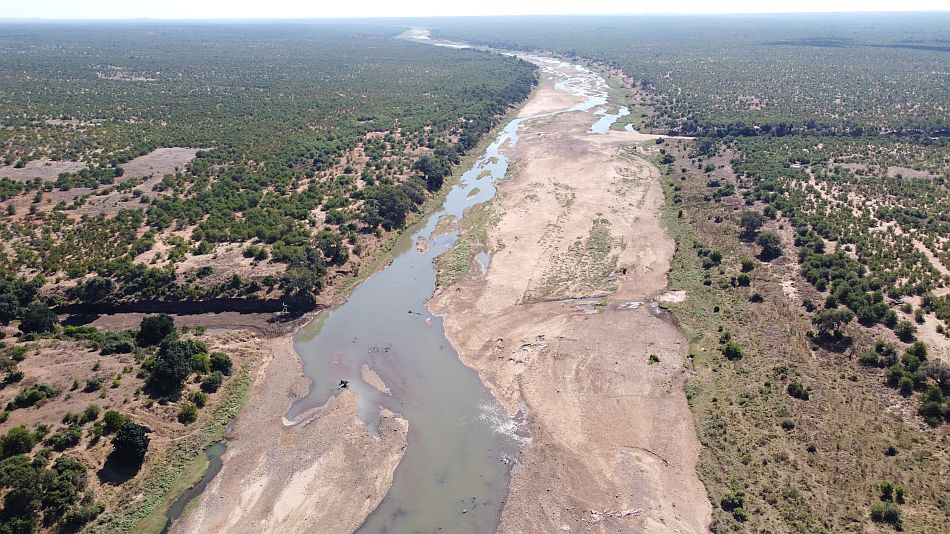 The Letaba River Basin in Southern Africa holds great spiritual significance for indigenous communities, who view water as a "gift to future generations." However, this vital resource faces increasing competition due to climate change and growing demands for water for livelihoods, food, and agriculture. Researchers suggest that calculating environmental flows (e-flows), which determine the quantity, timing, and quality of water needed to sustain ecosystems and human well-being, could offer a solution. In the larger Limpopo River Basin, regulators must ensure sustainable development while protecting e-flows.
Currently, conflicts arise from commercial enterprises and overextraction, leaving small-scale farmers and communities vulnerable. The study emphasizes the importance of balancing environmental needs with agriculture to maintain the well-being of the 5200 settlements that rely on the Letaba River. On World Rivers Day, the global community seeks to raise awareness of rivers' significance for ecosystems and humanity, highlighting the need for proper river resource protection as we work toward Sustainable Development Goal 6: water and sanitation for all.
The post Going with the flow, or fighting for it? first appeared on International Water Management Institute (IWMI).