Global Hunger and Health Crises Exposed by the Coronavirus Pandemic
From
Published on

24.04.20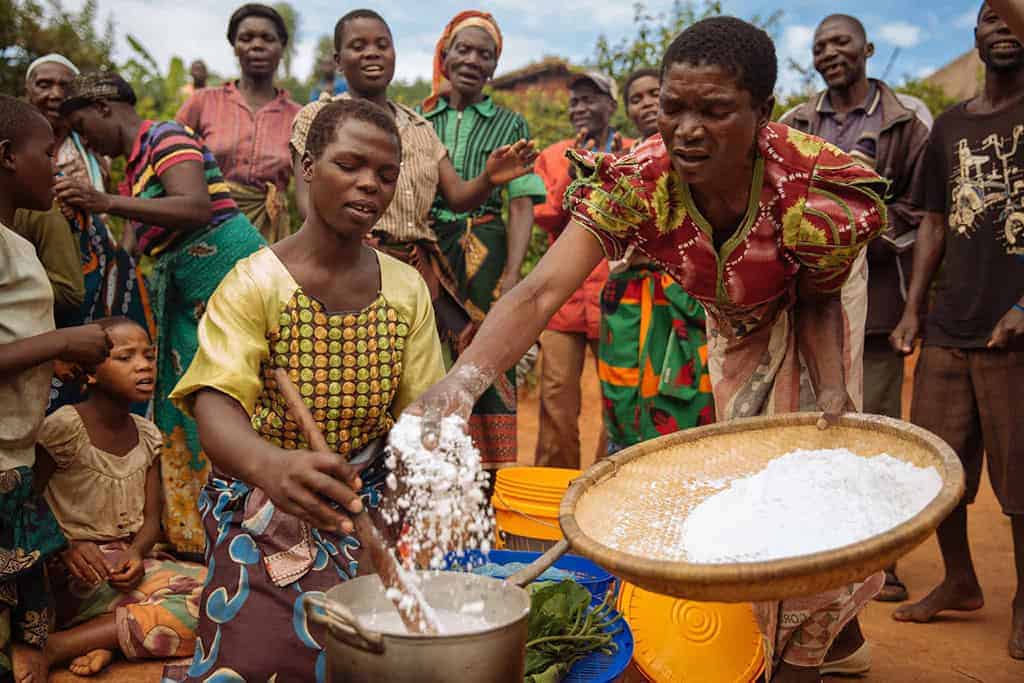 In his recent opinion editorial published in The Telegraph, CGIAR System Organization's Executive Director, Elwyn Grainger-Jones, explains that the coronavirus pandemic has exposed a global hunger crisis as well as a health emergency.
Hunger impacts more than 820 million people, and it is being exacerbated by the current health crisis. COVID-19 threatens to disrupt food supply chains worldwide over the coming year, the impacts of which can be even more profound, especially in low-income countries.
"So, as doctors and nurses rally to save as many patients as possible, governments and public authorities must protect the rest of the world's most vulnerable by recognizing the fundamental role of agriculture in minimizing the multiplier threat of coronavirus, and warding off more hunger and poverty," writes Grainger-Jones.
He points out that the threat is greatest in countries where malnutrition is already high, yet agricultural production remains the backbone of the economy. With agriculture, forestry and fishing accounting for more than a third of gross domestic product (GDP) in countries like Kenya, Mali, Chad and Sierra Leone there is much at stake. 
With the help of agricultural science and research through One CGIAR and its partners, "it is possible to minimize the impact of COVID-19 on our food systems and – as a result – on global hunger, health and security."
Read the full opinion editorial originally published by The Telegraph on April 23, 2020.