Gender and Nutrition considerations in Demand Led Breeding: Experiences from Rwanda
From
Published on

17.05.21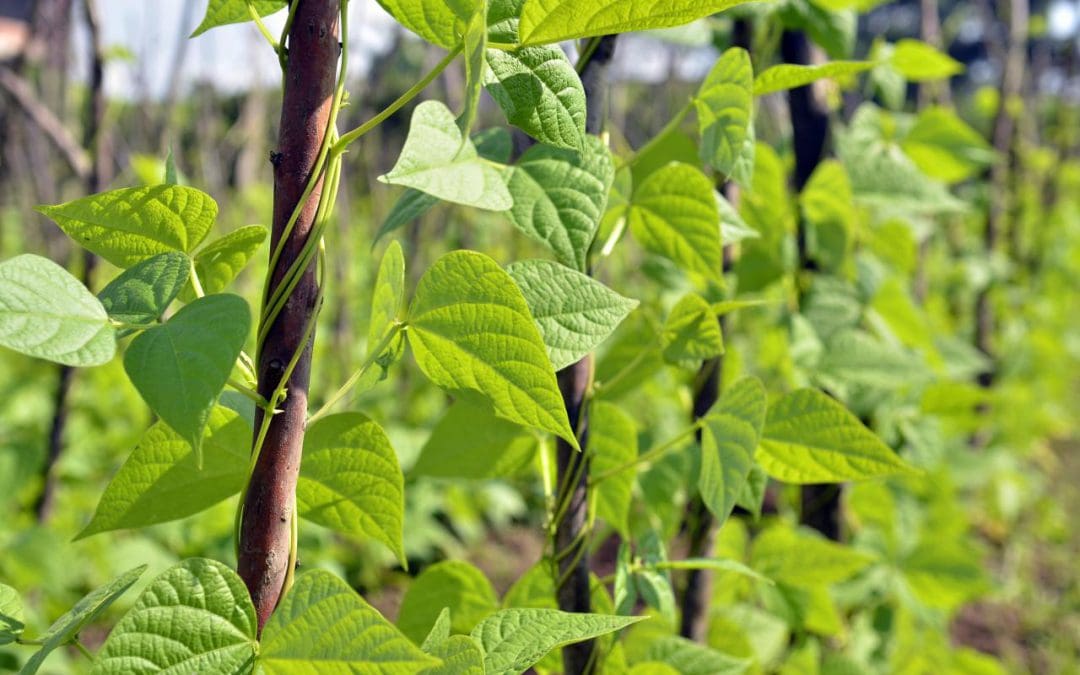 Participatory plant breeding is not new in Rwanda. Its history can be traced between 1988 to 1990 when local experts drawn from the pool of older women carried out the process (Sperling 1992; Sperling et al. 1993). On-farm results demonstrated farmers' ability to select the best cultivars for their home plots. Between 1990 to 1993, women experts were selected to represent the interests of three different local groups (farmers' research groups backed by non-governmental organizations (NGOs), independent research-oriented farmers, and different groups of farmers selected from a commune to increase adoption at the community level. The breeding program in Rwanda was definitely set up with the farmer in mind.
Farmers select varieties from the Rwanda Agriculture and Animal Resources Development Board (RAB) bean research station because they are high-yielding, the market demanded, highly nutritious, resistant, or tolerant to multiple abiotic and biotic production constraints. Women and men, farmers' participation in the breeding process is mandatory as it influences and orients breeders on the most preferred varieties. The process is quite interesting; for example, prior to variety release, breeders ensure that the varieties marked for release have the traits that meet both men and women farmers' choices, and in recent times other bean value chain actors in the Rwanda Bean Alliance and Innovative Platforms.
This story is originally published on PABRA Africa Blogs.