Full adoption of existing mitigation strategies can help meet livestock methane reduction targets by 2030
From

CGIAR Initiative on Low-Emission Food Systems

Published on

17.10.22

Impact Area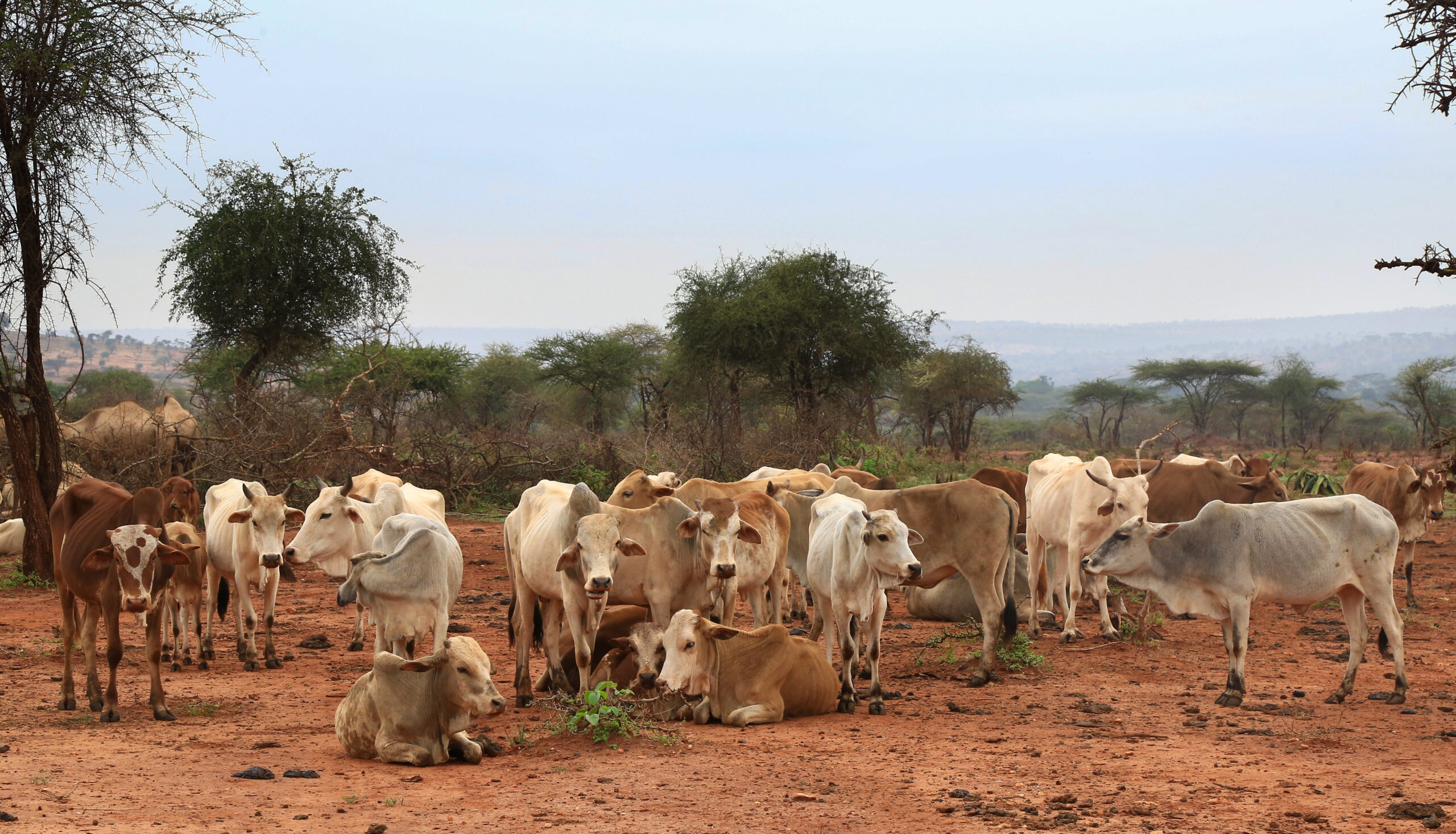 Amid the often-distressing news about climate change, some good news: Existing strategies could mitigate livestock methane emissions by enough to help the sector limit its share of global warming to the 1.5°C target by 2030.
In a meta-analysis published in The Proceedings of the National Academy of Sciences (PNAS), Claudia Arndt, Leader of the Mazingira Centre at the International Livestock Research Institute in Kenya, and a score of experts from top-level institutes around the world reviewed hundreds of peer-reviewed studies for strategies designed to decrease product-based and absolute enteric methane emissions by ruminants. The research was initiated by Alexander N. Hristov at Penn State University. They found that livestock production could help meet the 1.5°C target by 2030—with the provision that the identified most effective product-based and the most effective absolute mitigation strategies be fully adopted, a goal that would require concerted action to identify and remove adoption barriers.
However, scientists caution that to stay on track by 2050, additional strategies will be needed due to a projected increase in demand for livestock products. Thus, current strategies can meet short-term targets, but further research is needed to develop strategies sufficient to meet longer-run targets.
Click here to read the full article on ILRI.org
Photo credit: Livestock in Yabello, Ethiopia / Apollo Habtamu / ILRI