From fertilizer to famine: the global food shortage explained
From
Published on

15.04.22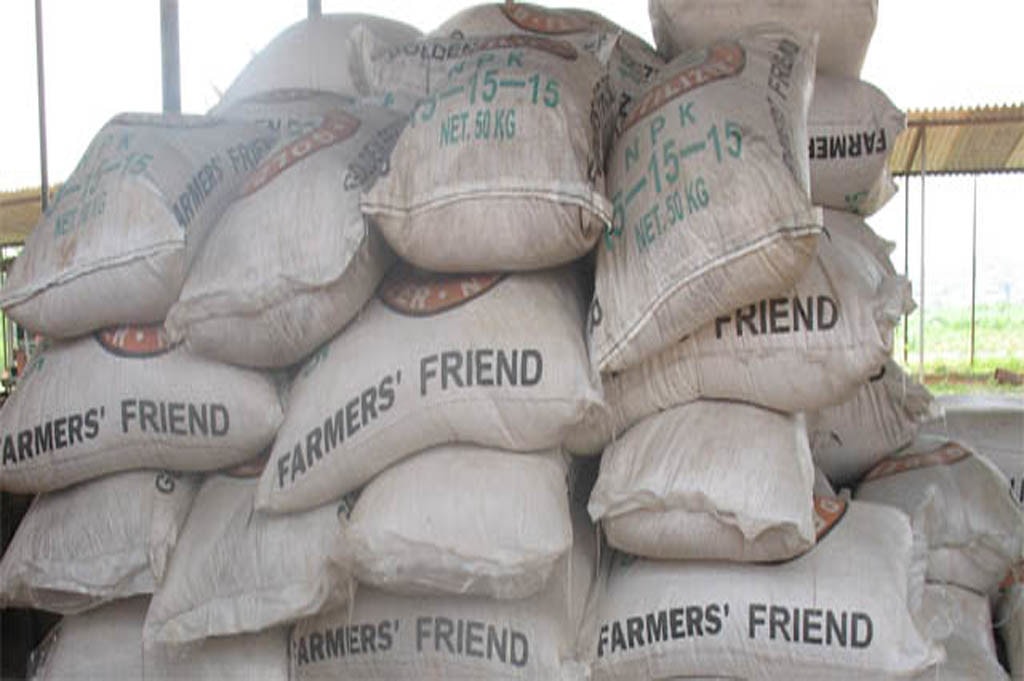 Ukraine and Russia boast some of the most fertile land on Earth. Both are major agricultural producers, particularly of wheat, maize, barley and sunflower oil. Together, they grow about 15% of the world's wheat, but account for about 30% of global wheat exports; Ukraine alone supplies about 50% of the global market for sunflower oil.
In addition, Russia, Ukraine and Belarus produce much of the world's fertiliser supply. Prices of all these goods had already been trending upward, due to Covid-19, as well as fuel price rises that increased the cost of food production and shipping.
Now the war has stopped most food exports from Russia and Ukraine, pushed up oil prices and further disrupted global supply chains. As a result, the UN Food and Agriculture Organisation reported in March that global food prices had risen to their highest recorded level; cereals have gone up by 40% since last March, cooking oils by 55%, meats by 20%.