Flattening the curve on foodborne illness and its costs in Africa
From
Published on

04.11.20

Impact Area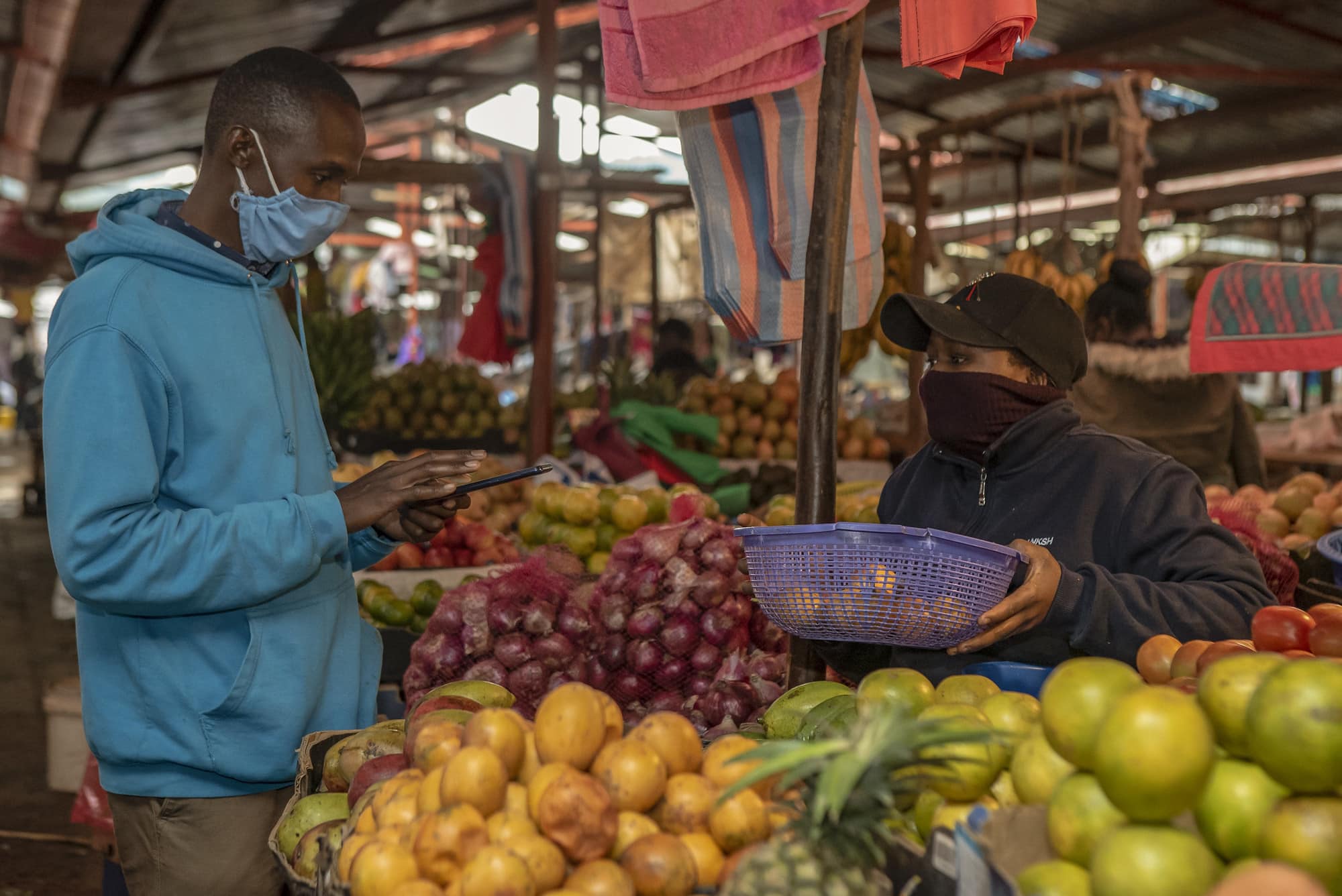 BY STEVEN JAFFEE AND DELIA GRACE
Third of a series of blog posts on the release of the 2020 Annual Trends and Outlook Report (ATOR) during the virtual 2020 ReSAKSS Annual Conference Nov. 3–5. The theme of the 2020 ATOR is Sustaining Africa's Agrifood System Transformation: The Role of Public Policies. This post is based on Chapter 10, "Why Food Safety Matters to Africa: Making the Case for Policy Action," by Steven Jaffee, Spencer Henson, Delia Grace, Mateo Ambrosio, and Franck Berthe. Read the other posts here and here.
Food safety has never featured prominently on Africa's development agenda. When it is an issue, typically the focus has been on high-value food items produced for export, while food safety in domestic markets has been largely neglected, both by governments and development partners. This must change. Recent research has shown that the health and economic consequences of foodborne diseases in Africa are significant and growing, as urbanization and income growth prompt dietary changes that increasingly expose consumers to food safety hazards.
The coming decade is critical. A "business as usual" approach to food safety, involving a combination of post-outbreak firefighting and fragmented regulatory and ad-hoc interventions, will do little to check the threats posed by unsafe food in many African countries. The good news is that many of these problems can be controlled and their costs reduced. A combination of incremental and systematic measures, well within the capacity of most governments, can flatten the curve of foodborne illness.
Photo credit: Sambrian Mbaabu/World Bank