Eswatini releases orange fleshed sweetpotatoes variety
From
Published on

02.03.22

Impact Area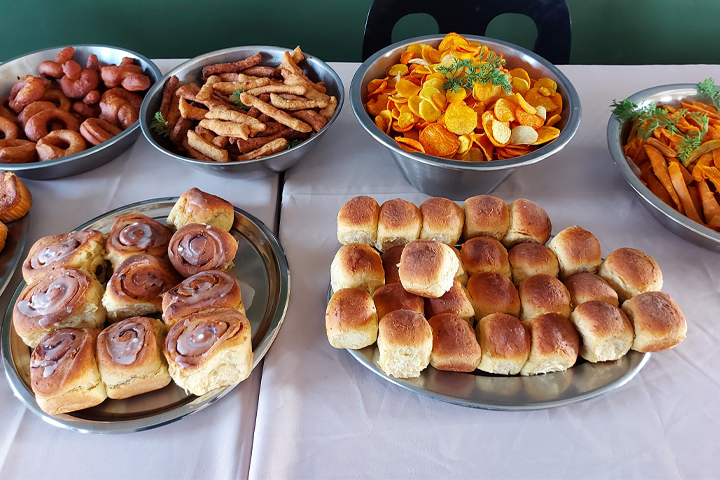 Food insecurity and malnutrition are significant challenges facing the Kingdom of Eswatini, primarily due to low agricultural productivity and limited diversity in crops and diets. The Government of Eswatini (GoE) is committed to prioritising food security and self-sufficiency through increased agricultural productivity per land area, crop diversification and commercialisation of smallholder agriculture, among other strategies. Sweet potato is one of the priority crops and an important food security crop.
Sweetpotatoes contribute significantly to improving food and nutrition security mainly due to their resilience and adaptability to diverse soil types and climatic conditions.
Continue reading Eswatini releases orange fleshed sweetpotatoes variety at International Potato Center.