Ending Malnutrition by 2030 is Possible with an Olympian Effort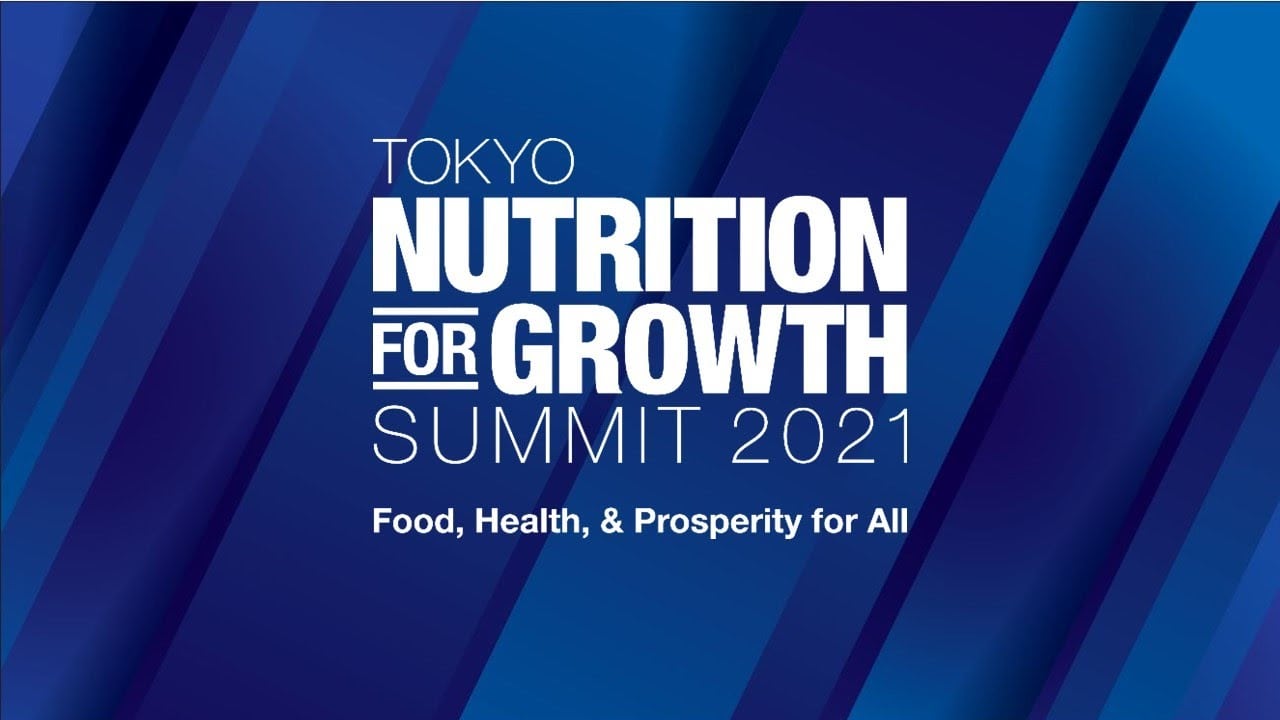 While enough food is produced to feed everyone 1.5 times over, poor diets continue to hold the world back from reaching its full potential. The Covid-19 pandemic has set back the fight yet further.
This year's Nutrition for Growth Summit, held in Tokyo this week, provided a platform from which to accelerate global progress towards ending malnutrition. The Summit was arguably one of the most important legacies of the London 2012 Olympics, and it has remained tied to the games — being held every four years in the Olympiad host country — ever since.
Read the full op-ed by Kundhavi Kadiresan, Managing Director, Global Engagement and Innovation, CGIAR, published by AgFunderNews.com.