E-flow calculator measures water needs – and it's being used by policy-makers
From
Published on

08.01.20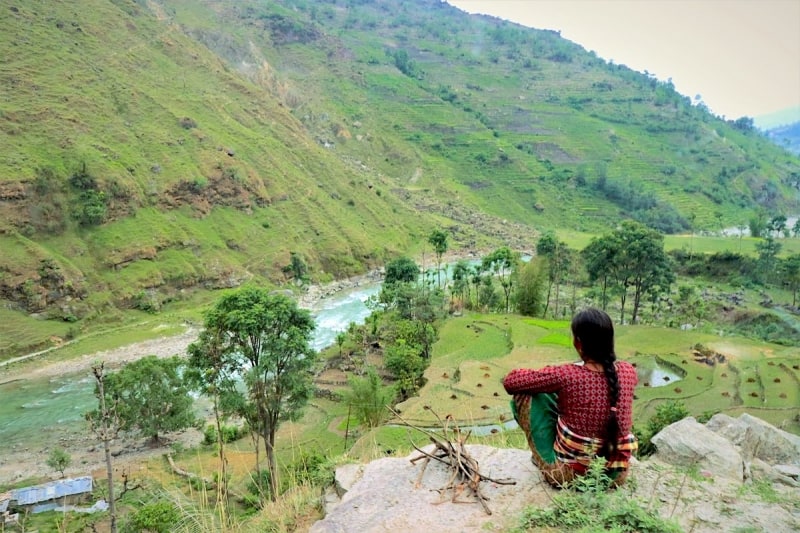 A methodology used to ensure sustainable freshwater use and supply is now being used to develop national plans in countries like Nepal.
Developed by the International Water Management Institute (IWMI) and the CGIAR Research Program on Water, Land and Ecosystems (WLE), E-flow calculators are a family of software built to rapidly assess "environmental flows" to help scientists and decision makers better understand how much water remains for supply and use in a river basin or other system.
Environmental flows or E-flows, describe the quantity, quality and timing of water flows needed to sustain freshwater ecosystems so they can continue to provide services to society. The online E-flow calculator can help decision-makers decide how to balance water use needs with environmental needs by establishing an E-flows baseline.
The E-flow calculator has been put…