Digital public infrastructure: sowing future growth
From

CGIAR Initiative on Digital Innovation

Published on

23.02.23

Impact Area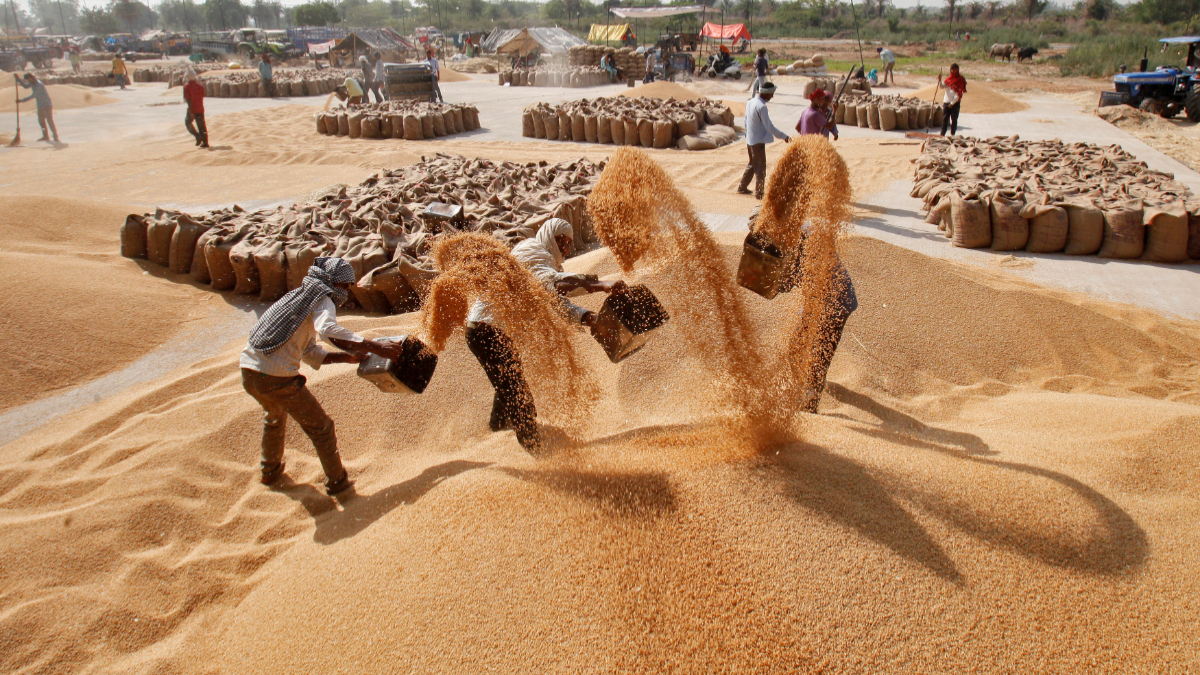 In her budget speech, India finance minister Nirmala Sitharaman stated, "A digital public infrastructure for agriculture will be built as an open source, open standard and interoperable public good that will develop farmer-centric solutions for crop planning, crop estimation, market intelligence and support for the growth of agri-tech industry and start-ups."
Without a digital public infrastructure (DPI), digital agriculture is justifiably criticised for catering to large farmers and agri-tech players. This excludes small-scale or marginal farmers and agri-startups.
DPI in agriculture, built in public-private partnerships combining private innovation with governmental ability to drive transformation at a mammoth scale, can address issues of exclusion, make digital agriculture affordable, and also encourage start-ups to proliferate.
While DPIs are transformative, building them takes years, hard work and a lot of patience. Firstly, DPIs must be co-created with the broader private / social ecosystem. Second, a farmer-centric approach should be adopted, with use cases prioritized for maximum societal impact. Third, DPIs can be built by reusing functionality from established DPIs in other sectors. Lastly, a sandbox for the agri-DPI must created to test policies and technologies. Basic principles of data interoperability and governance, including data privacy and security, must be the basis of any DPI.
Read the OpEd by Nipun Mehrotra (the Agri-Collaboratory) and Ram Dhulipala (CGIAR) in the Financial Express: Clipping | Original (paywall)