Diets in a time of coronavirus: Don't let vegetables fall off the plate
From
Published on

13.04.20

Impact Area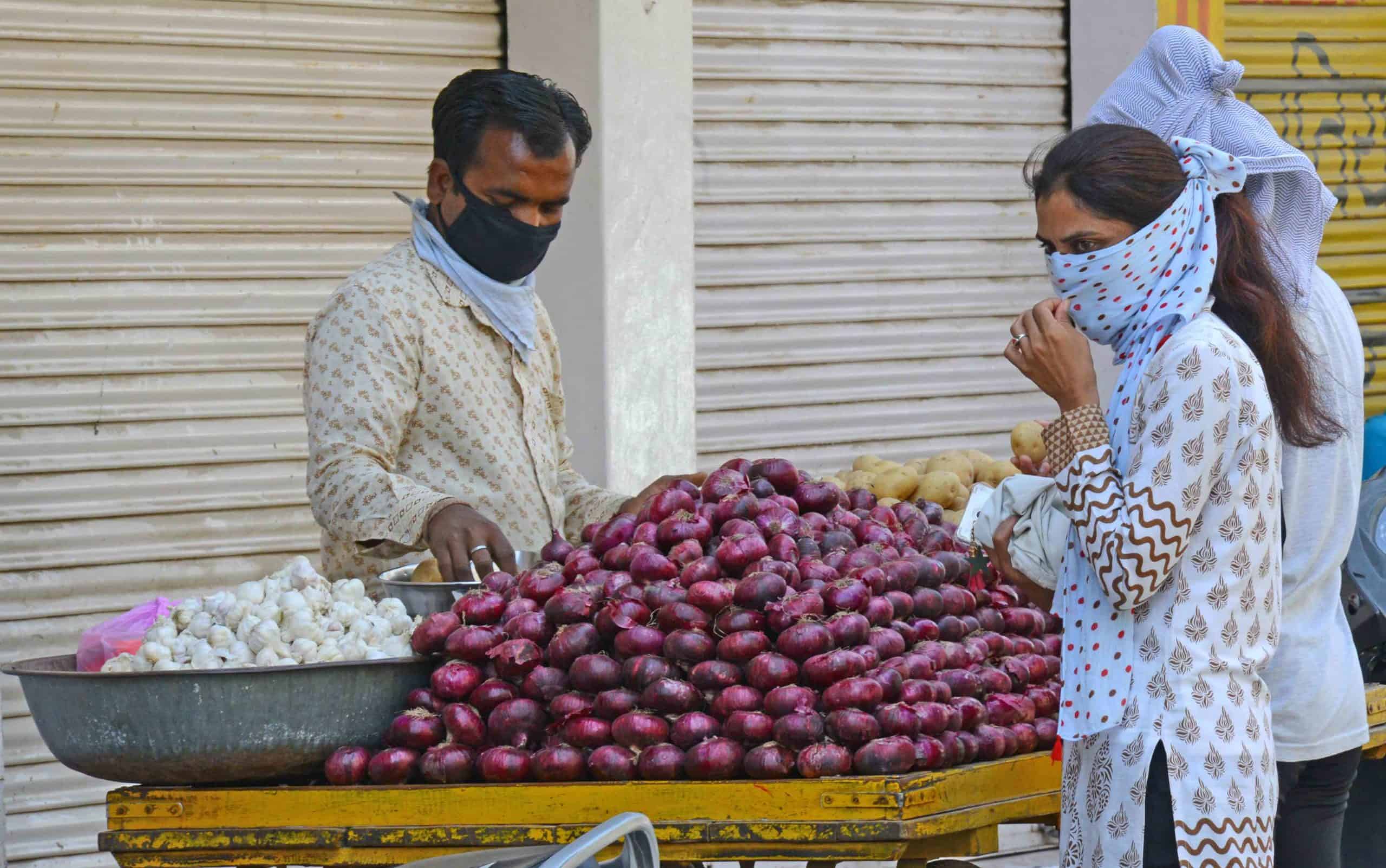 Vegetables are a key source of essential nutrition and play a crucial role in healthy diets. In this post, Jody Harris of the World Vegetable Center explains that vegetable production, trade and consumption are particularly affected by COVID-19 because of their highly seasonal nature, high labor needs, perishability, and the need for good storage and distribution logistics—with significant implications for nutrition security.—Johan Swinnen, series co-editor and IFPRI Director General.
The rapid spread of COVID-19 has changed the world so suddenly and so enormously that the pandemic's many food system effects will take time to fully understand. However, afood systemsperspective suggests places we should monitor for potential disruption.
What we already know is that malnutrition in all its forms is increasing theunderlying riskfor the severity of the virus, and globallevels of malnutritionwere already hugely concerning before the pandemic.Unhealthy diets were a leading cause of death and diseasebefore COVID-19, whilehealthy diets are a driver of immunityand overall health, so a focus on diets containing the nutrients we need to thrive, not just to survive, is crucial. Vegetables are a key source of these essential nutrients, but they also have very specific food system characteristics that shape the potential impact of coronavirus on our ability to keep them on our plates.
This blog post is part of a special series of analyses on the impacts of the COVID-19 pandemic on national and global food and nutrition security, poverty, and development. The blog series is edited by IFPRI director general Johan Swinnen and A4NH director John McDermott. See the full series here.
Photo credit: Sumit Saraswat/Shutterstock