Deadly African swine fever arrives in China, the world's largest producer of pigs
From
Published on

14.08.18

Impact Area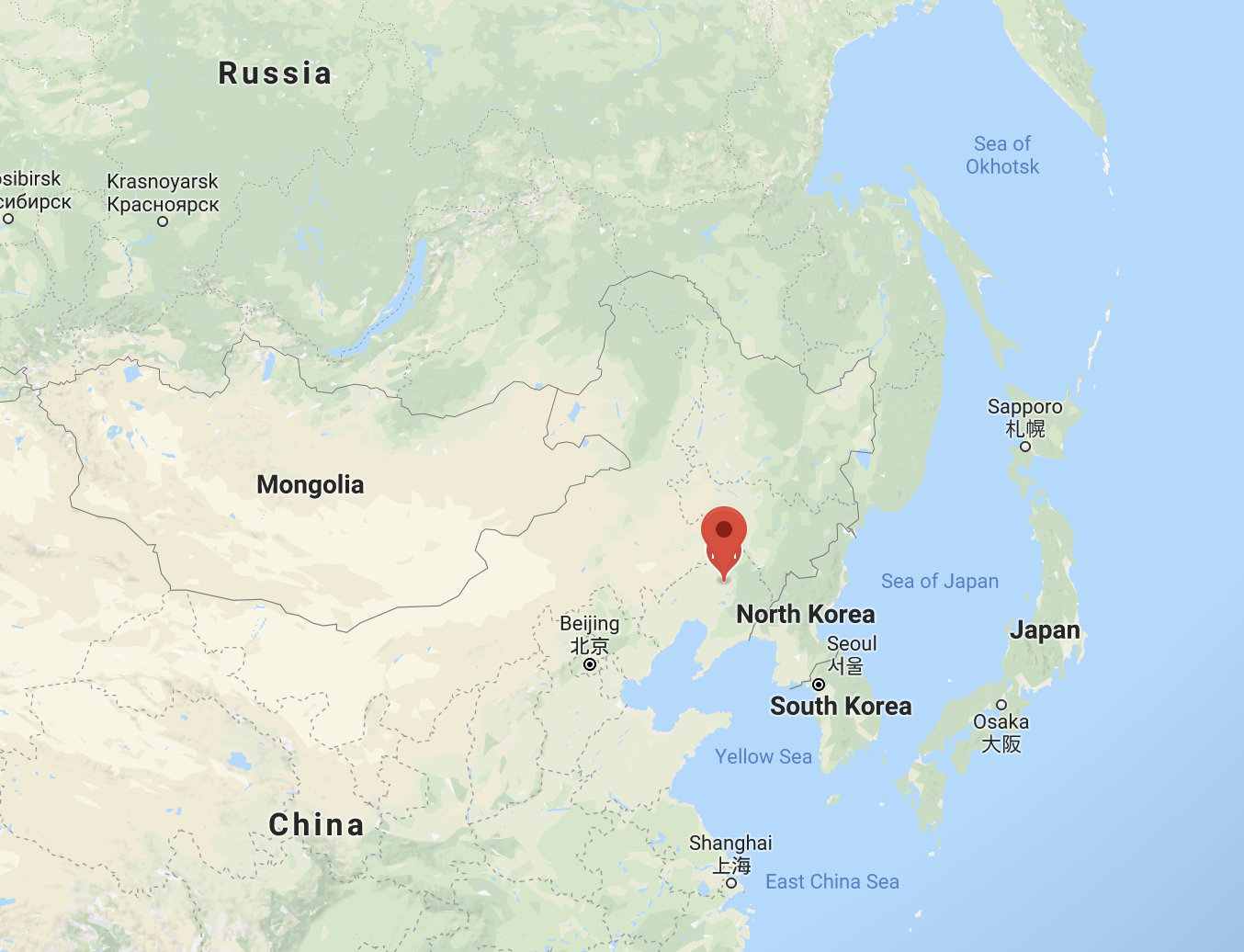 Africa swine fever, which recently appeared in Shenyang City, in Liaoning Province, northeastern China, threatens the USD150-billion global pig industry.
This article is written by Vish Nene, co-leader of ILRI's animal and human health program, and Han Jianlin, a population geneticist based in Beijing at the Joint Laboratory on Livestock and Forage Genetic Resources, which is run by ILRI and the Chinese Academy of Agricultural Sciences' Institute of Animal Sciences.
Long feared, it's now finally happened. African swine fever (ASF), an infectious and highly lethal viral disease of pigs, has for the first time reared its head in China. Just two weeks ago, African swine fever was confirmed as the cause of death of pigs on a small farm in Shenyang City, in Liaoning Province, located in the northeast, bordering North Korea and the Yellow Sea.
China is the largest pig producer in the world, raising more than 500 million animals—about half of the global pig population.

The introduction of this pig disease in China could have devastating consequences, especially as small-scale, backyard pig-keeping remains central to the livelihoods and food security of many farmers.
African swine fever is a highly contagious and deadly disease of domestic pigs. No vaccine or treatment for the disease yet exists. This disease, which is listed by the World Organisation for Animal Health (OIE) as a significant transboundary disease, poses a huge risk to the global pig industry, valued at some USD150 billion.
Fortunately, China had prepared itself to address this disease threat. Following detection of African swine fever in the Caucasus region in 2007, the China Animal Disease Control Center (CADC) and the China Animal Health and Epidemiology Center (CAHEC) of the Ministry of Agriculture and Rural Affairs began to prepare the country for actions to take in the event the disease entered China. The disease progressively spread west and east from the Caucasus. Following its detection in 2017 in Irkutsk, a city in eastern Siberia, Russia, only some 1000 km from China, Beijing issued a countrywide warning to enable government agencies and personnel at all levels to respond to a possible outbreak in China.
Read the whole article on the ILRI News blog.