Cross-sectoral learnings on emerging gender and social norms measures
From

CGIAR Initiative on Gender Equality

Published on

03.07.23

Impact Area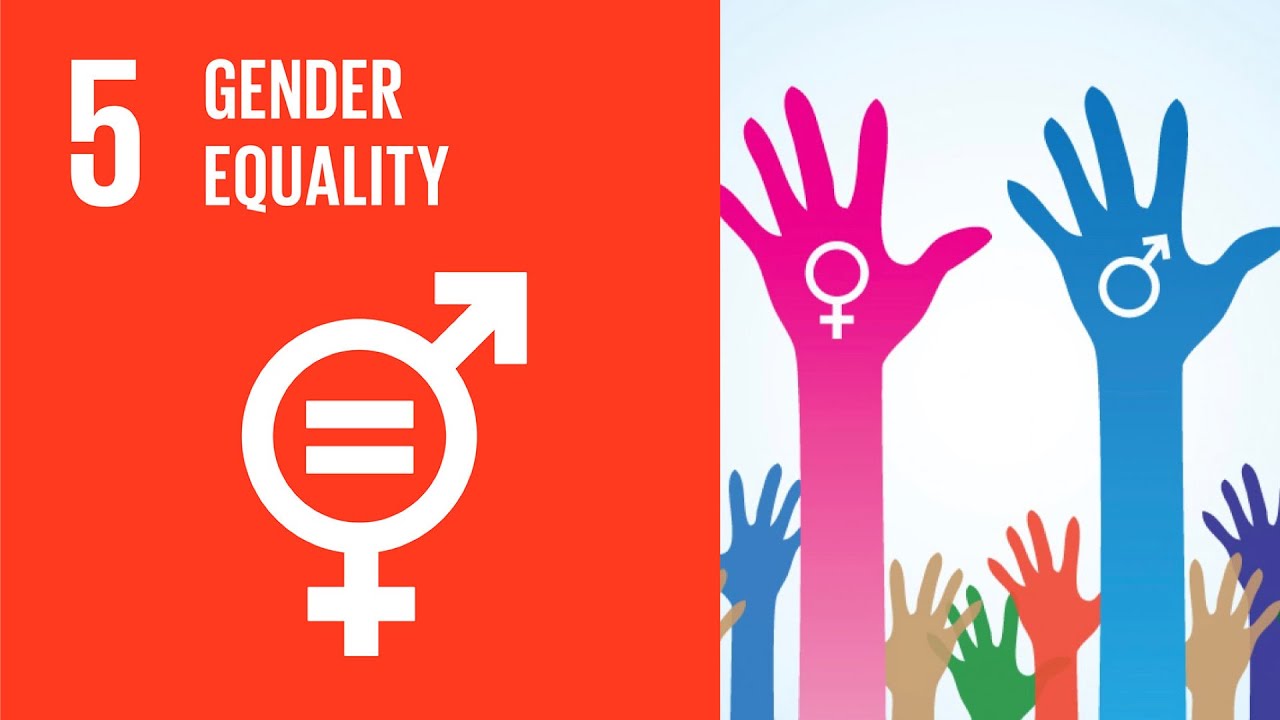 As part of the Harnessing Gender and Social Equality for Resilience in Agrifood Systems (HER+) Initiative under the One CGIAR, scientists from the International Food Policy Research Institute, International Institute of Tropical Agriculture and FHI 360 are collaborating on the development of a Multidimensional Social Norms in Agrifood systems index. This index was recently featured in a webinar focusing on recently developed quantitative measures of gender and social norms that was organized by the Social Norms Learning Collaboratives and the Evidence-Based Measures of Empowerment for Research on Gender Equality (EMERGE) project. The discussion facilitated by  Sushmita Mukherjee, Director of Gender and Adolescent Girls with Project Concern International in India featured experts from across 5 countries and 4 sectors who shared how they developed and tested measures of gender and social norms and what lessons they learned from their measurement experiences.
The webinar commenced with an overview of the EMERGE project and Social Norms Learning Collaboratives presented by Rebecka Lundgren, from the Center on Gender Equity and Health at University of California, San Diego School of Medicine. Lundgren explained that the EMERGE project focuses on advancing global gender equality and empowerment survey measures. The Learning Collaboratives consist of passionate individuals and organizations who work together to influence and shape the field of social norms. Their  aim is building consensus on promising practices for program design, implementation, monitoring and evaluation, and scaling of proven norms-shifting initiatives. Hunter Davis, Research Program Manager at the Center on Gender Equity and Health at the University of California, provided additional information on the organization and activities of the five different Learning Collaboratives, four regional based in East Africa, Nigeria, Francophone Africa and South Asia and one globally based.
Following the overview, there was a series of presentations from the experts on their norms measurement tools and experiences. Emma Samman, Research Associate with Overseas Development Institute's Equity and Social Policy Programme, and Lauren Pandolfelli, Statistics Specialist in the Division of Data, Analytics, Planning and Monitoring (DAPM) at UNICEF, made a presentation on work from Zimbabwe titled, "Testing the validity and reliability of new gender norm scales concerning adolescent engagements in unpaid domestic and care work." Pandolfelli stated that she has been working with Samman over the years to take stock of the value of measuring gender norms at the population level; to access UNICEF comparative advantage in leading the measurement work; and to develop a data collection instrument for potential inclusion in mix or other household surveys that are nationally representative.
Betsy Costenbader, Senior Social Scientist at FHI 360, presented on the HER+ new Multidimensional Gender Norms in Agrifood Systems Index. Costenbader explained that the Index is still under development but that its focus will be on measuring norms that restrict women from participating and being leaders in the agri-food systems as well as making decisions and having mobility.
"The development and piloting of the index in Tanzania and Nigeria will be used to inform subsequent phases of designing and testing gender transformative approaches (GTAs) to shifting norms and behaviors in AFSs. The GTAs will be designed to build women's capacity to participate more equitably in agri-food systems to increase women's economic resilience and decrease their vulnerability to climate change impacts," stated Costenbader.
Early results from a study on social norms, fertility preferences, and family planning practices among young wives in India was shared by Senior Director of MLE at PCI India, Sudipta Mondal. Associate Professor, Cari Jo Clark, and Public Health Program Associate, Abbie Shervinski, at Emory University spoke on the measurement properties of an expanded version of the Partner Violence Norms Scale, which has been developed and tested in Nepal for measuring social norms related to gender-based violence. Associate Professor of Sociology at University of Sindh, Ameer Ali Abro, shared his presentation on measuring gender equity and empowerment for monitoring and evaluation in Pakistan.
The webinar concluded with Mukherjee appreciating the presenters for sharing their knowledge and experiences for others to learn from. She also encouraged webinar participants to keep an eye out for other engagement opportunities provided by the EMERGE team and the Social Norms Learning Collaboratives.