Crops to End Hunger: Accelerating Seed Delivery through Sustainable Seed Systems 
From
Published on

26.07.21

Impact Area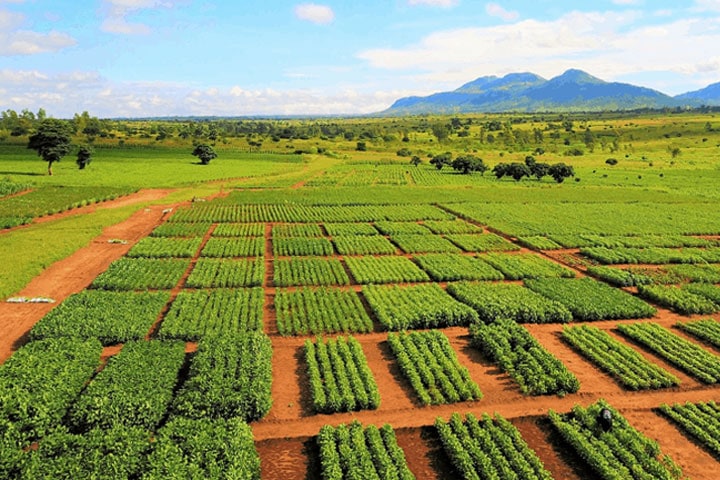 Looking ahead, food system researchers and national governments around the world are concerned about achieving Sustainable Development Goal #2 – Zero Hunger – by 2030. Moreover, they are apprehensive about our ability to achieve this goal without increasing agriculture's impact on the environment.
Improved crop breeding and seed delivery are two innovations that herald great promise for solving this challenge. This morning, in a virtual panel discussion organized by Agrilinks, a group of breeding and seed experts from the private and public sectors reviewed the ideas presented in a recent White Paper drafted by the Crops to End Hunger initiative, an effort sponsored by a small group of development aid funders to accelerate and modernize the design, delivery and widescale use of a steady stream of new crop varieties by CGIAR and their partners in the public and private sectors in the Global South.
Continue reading Crops to End Hunger: Accelerating Seed Delivery through Sustainable Seed Systems  at International Potato Center.