COVID-19-related trade restrictions on rice and wheat could drive up prices and increase hunger
From
Published on

15.05.20

Impact Area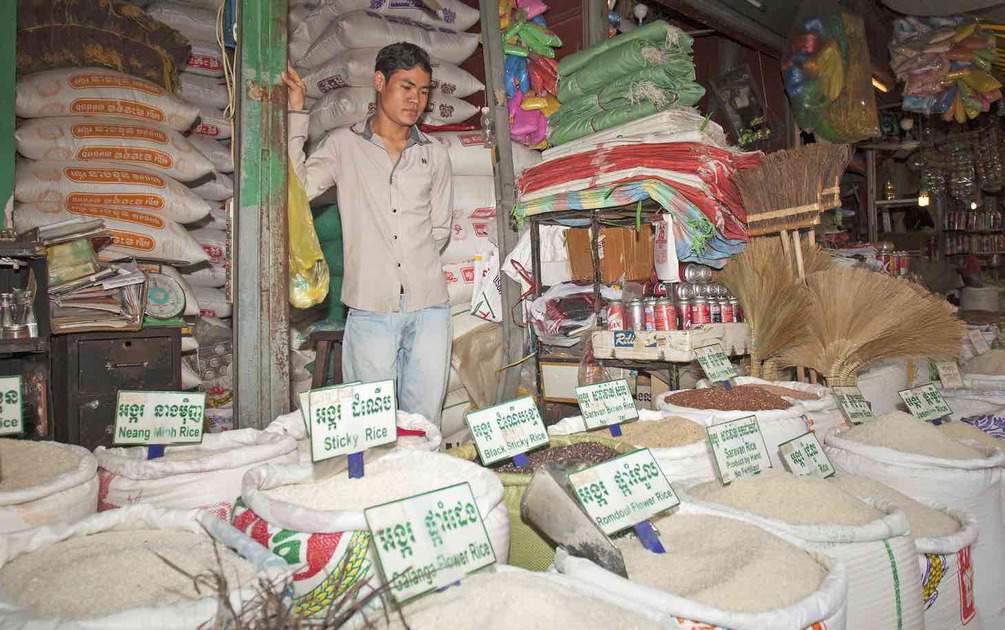 Some governments have responded to alarms about possible COVID-19-related food shortages much as consumers would: By trying to hoard food. A number of countries have limited exports of key staple food commodities to protect domestic supplies. Timothy Sulser and Shahnila Dunston assess the possible impacts of such export constraints for the two most affected markets, rice and wheat. They conclude that international rice markets are particularly sensitive to such restrictions by large exporters—modeling shows they could significantly boost global prices and push millions of poor rice consumers into hunger.—Johan Swinnen, series co-editor and IFPRI Director General.
Imposing trade restrictions in response to the COVID-19 pandemic can have dramatic adverse impacts on food security, as Glauber et al. (link), Balié and Valera (link), and Laborde et al. (link) have suggested. And, while the crisis will likely impact food security through other significant channels, such as the effects on incomes (link), understanding the potential food price and hunger impacts specifically from trade bans demonstrates how harmful these policies can be to efforts to withstand this shock. To better understand these specific impacts, we use IFPRI's IMPACT model (link) to simulate the potential effects of such measures in markets for wheat and rice—the two crops attracting most trade restrictions at the moment.
The modeling suggests that prices could rise significantly due to such export bans and, with these actions in the rice and wheat markets alone, as many as 18 million more people worldwide could face chronic hunger in 2020 as a result.
Photo credit: Milo Mitchell/IFPRI
This blog post is part of a special series of analyses on the impacts of the COVID-19 pandemic on national and global food and nutrition security, poverty, and development. The blog series is edited by IFPRI director general Johan Swinnen and A4NH director John McDermott. See the full series here.