COVID-19 lockdowns are imposing substantial economic costs on countries in Africa
From
Published on

08.05.20

Impact Area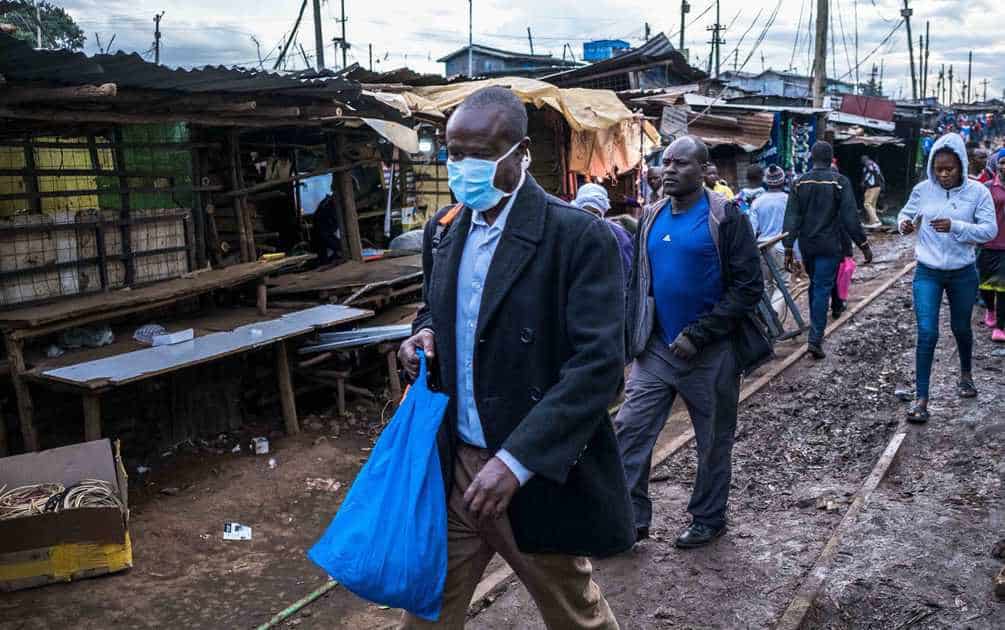 Low and middle-income countries (LMICs) are suffering rapid and substantial economic costs from the spread of COVID-19 and related lockdown measures. James Thurlow describes initial assessments of economy-wide impacts in some African countries and their varied effects on different sectors and types of households. He also highlights challenges for governments in moving from crisis responses to policies for medium- and longer-term economic recovery. These assessments are done by teams of IFPRI researchers and country partners coordinated by James and Karl Pauw.—John McDermott, series co-editor and Director, CGIAR Research Program on Agriculture for Nutrition and Health (A4NH). 
It is too soon to assess the full economic impacts that COVID-19 lockdowns will have on developing countries. But early research indicates that many African economies are significantly impacted and that poorer households are struggling.
IFPRI is conducting a series of country studies, in collaboration with local and government partners, that use economy-wide models to estimate the impacts of lockdowns, assess the exposure of food systems, and identify vulnerable population groups.
Photo credit: Brian Otieno/Storitellah.com
This blog post is part of a special series of analyses on the impacts of the COVID-19 pandemic on national and global food and nutrition security, poverty, and development. The blog series is edited by IFPRI director general Johan Swinnen and A4NH director John McDermott. See the full series here.