COVID-19 and other shocks facing Papua New Guinea's food economy
From
Published on

25.03.21

Impact Area
Funders

Australia, United States of America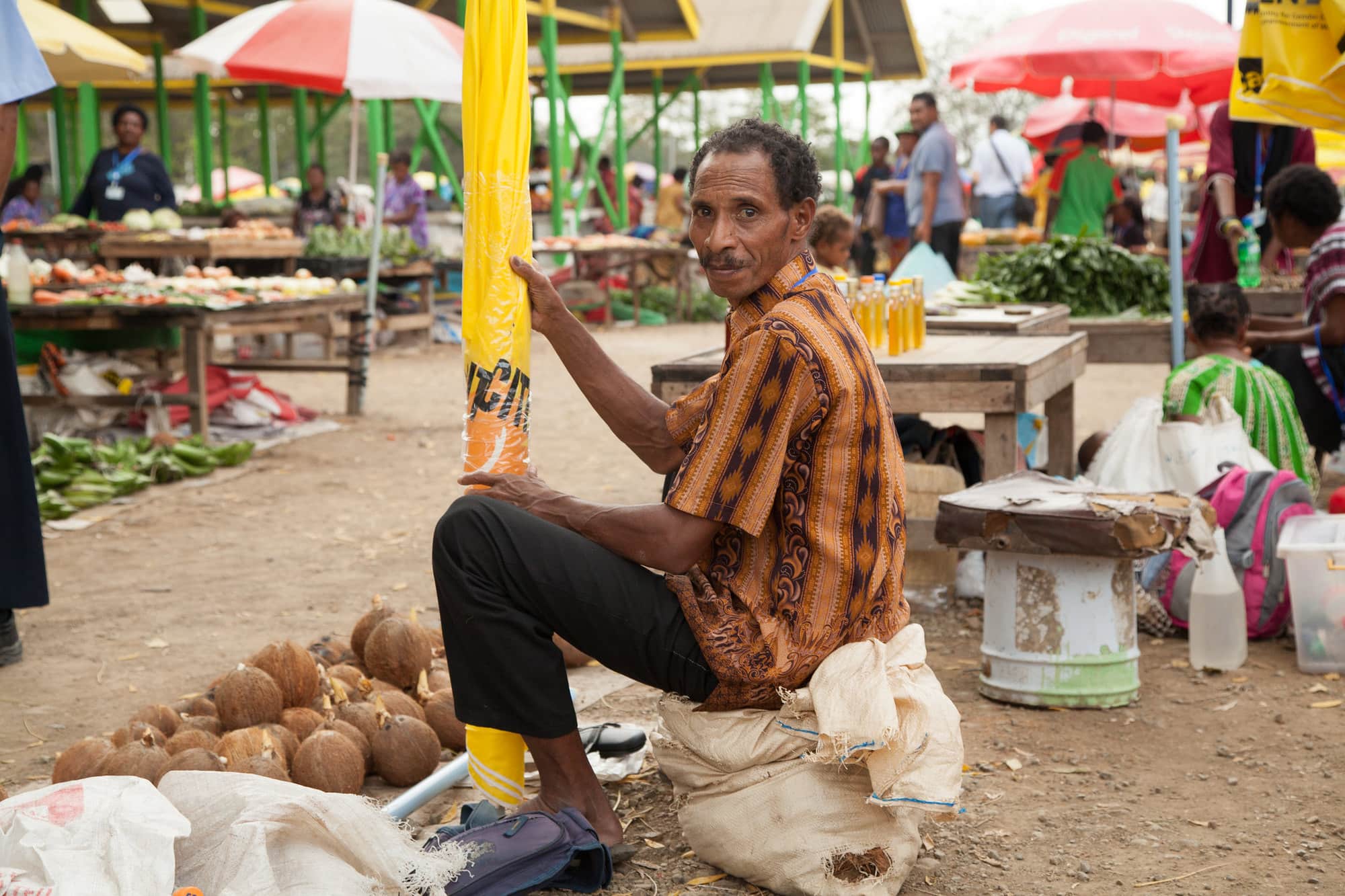 The COVID-19 pandemic has impacted urban and rural households throughout Papua New Guinea (PNG). Looking ahead, policy makers and development practitioners must continue to mitigate COVID-19 impacts on PNG households, as well as monitor other potential agricultural production shocks (such as El Niño, African Swine Fever, etc.) that could substantially decrease household income and food consumption.
Our recent study simulates the impact of a suite of COVID-19 shocks on the PNG food economy, as well as a set of potential agricultural production shocks. The model is designed to evaluate how the impacts of these shocks differ by geographic region, income level, and rural or urban area. The COVID-19 pandemic has presented a challenge far more complex than an agricultural production shock; however, both COVID-19 and a variety of climate and pest-related risks continue to threaten the PNG agrifood economy.
Overall, these shocks disproportionately affect the poor; but the pandemic has a greater impact on those in urban areas, while other shocks fell more heavily on the rural poor.
Photo credit: Ness Kerton/AusAID