From
Published on

17.03.21

Impact Area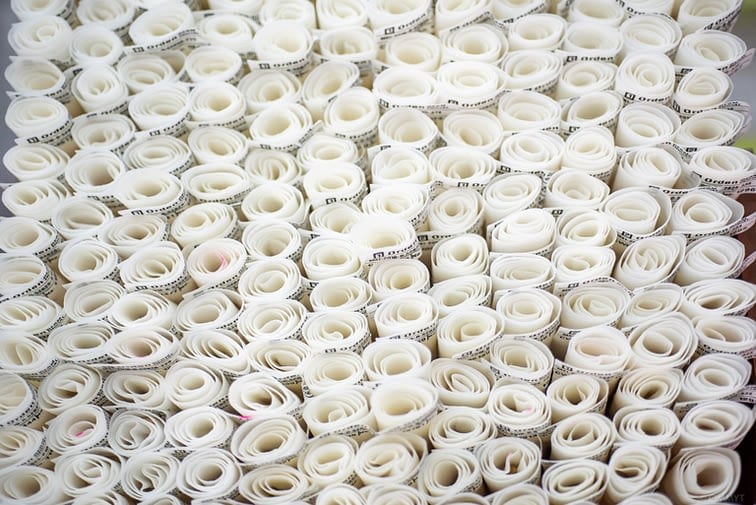 The conservation of plant genetic diversity through germplasm conservation is a key component of global climate-change adaptation efforts. Germplasm banks like the maize and wheat collections at the International Maize and Wheat Improvement Center (CIMMYT) may hold the genetic resources needed for the climate-adaptive crops of today and tomorrow.
But how do we ensure that these important backups are themselves healthy and not potential vectors of pest and disease transmission?
This was the question that animated "Germplasm health in preventing transboundary spread of pests and pathogens," the second webinar in Unleashing the Potential of Plant Health, a CGIAR webinar series in celebration of the UN-designated International Year of Plant Health.
"Germplasm refers to the source plants of either specific cultivars or of unique genes or traits that can be used by breeders for improved cultivars," program moderator and head of the Health and Quarantine Unit at the International Potato Center (CIP) Jan Kreuze explained to the event's 622 participants. "If the source plant is not healthy, whatever you multiply or use it for will be unhealthy."
According to keynote speaker Saafa Kumari, head of the Germplasm Health Unit at the International Center for Agricultural Research in the Dry Areas (ICARDA), we know of 1.3 thousand pests and pathogens that infect crops, causing approximately $530 billion in damages annually. The most damaging among these tend to be those that are introduced into new environments.