Computer simulations are helping CGIAR breeders develop better varieties faster
From
Published on

30.06.21

Impact Area
Funders

Australia, Bill and Melinda Gates Foundation, Germany, United Kingdom, United States of America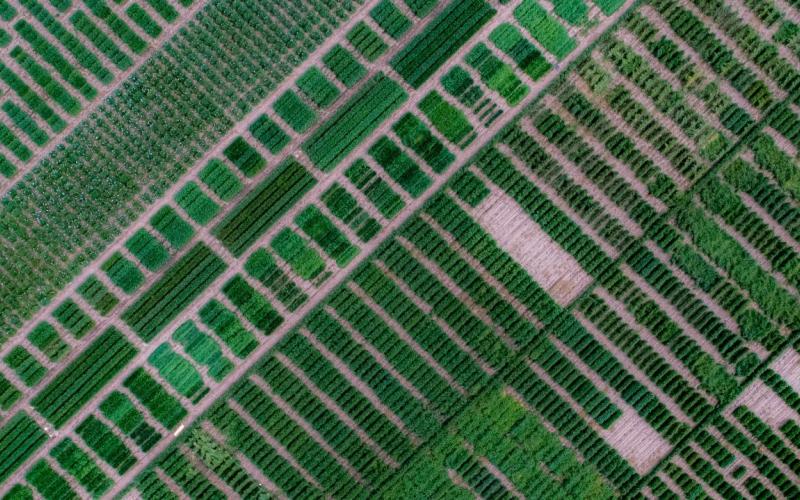 In the past, plant breeding has helped avert entire famines by changing a handful of genes in key crop varieties. But today's breeders must meet similar challenges with consistent excellence, making the right decisions each season to refine natural genetic diversity into a multitude of hard-working food crops.
In 2020, CGIAR crop breeders began using computer simulations to model the performance of their breeding programs up to 50 years in the future. This means that they have statistical evidence to show which decisions will have the greatest benefit for farmers years down the line.
How many unique plants must be grown, and how many crosses made? How and when should the best offspring be selected? Is it worth investing in technologies like genomic prediction or hybrid breeding? How can breeding be made faster without losing gains?
A group of experts brought together by CGIAR Excellence in Breeding are developing a library of answers to such questions using solid quantitative genetics principles coded in simulation software such as AlphaSim.