Climate-smart pigeonpea sparks phenomenal expansion across Malawi
From
Published on

15.02.21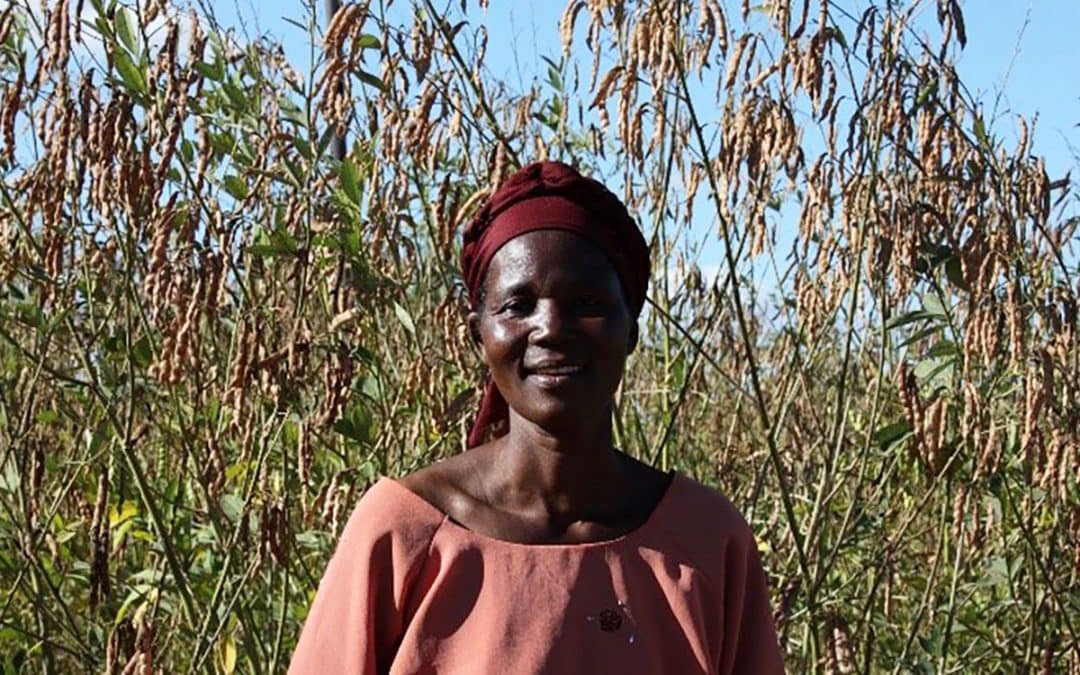 A whopping 49% increase in cropping area, 153 % increase in production and 68 % increase in productivity since 2000 – these numbers show the phenomenal expansion of pigeonpea in Malawi sparked by wilt-resistant medium-duration varieties developed by ICRISAT scientists. The new varieties provided a sustainable solution to farmers affected by the dwindling 'Chiperoni' rains in Southern Malawi, a traditional pigeonpea growing area.

A decade ago, the women of the region (women own land in Southern Malawi where matriarchy is predominant) celebrated the new variety that thrived despite a shorter rainy season and brought in a quicker harvest, however, few fathomed the ripple effect of this climate-smart innovation. The new varieties led to a phenomenal expansion of the crop across the country to areas where the crop was not traditionally grown.
The expansion: From the South, the crop moved to the central region. The medium-duration variety proved to be the right fit for the agro-livestock system of farming common Central Malawi. Intercropping of maize and medium duration pigeonpea ensured that the livestock farmers adopted this climate-resilient crop that also improved soil health by fixing Nitrogen in the soil. The medium duration variety found favor with the livestock farmers as early harvests facilitated longer free grazing for cattle. Northern Malawi experiences low rainfall during the short-growing season and the medium-duration variety fit the agro-ecological needs of the region. The phenomenal expansion of the crop in Malawi was observed and documented using geo-spatial tools.