Climate Change: How Innovative Plant Breeding Can Help Feed The World, Nurture The Planet
From
Published on

19.10.21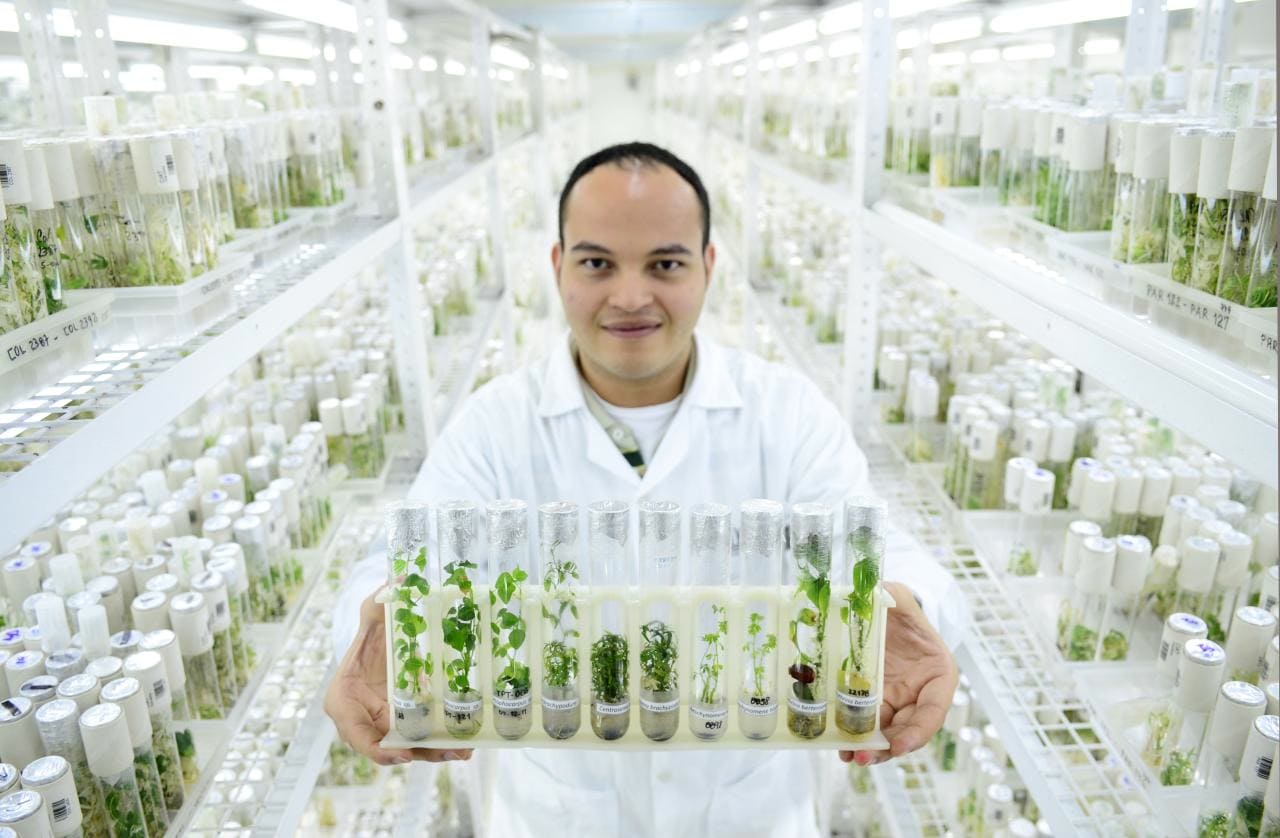 Mere weeks from now, commitments made at a United Nations Food Systems Summit in New York will help determine whether we can feed the world while also mitigating climate change. World leaders will convene to tackle the most pressing challenge of our time: How to nourish a rapidly growing global population in a way that is safe and sustainable.
The Pre-Summit in Rome provided an avenue to advance this inclusive goal in the run-up to September. Over the course of three days, participants proposed game-changing strategies for building resilient, inclusive and sustainable food systems.
Eliminating barriers to the benefits of science, including innovative plant breeding, proved chief amongst these strategies. Of course, some farmers, producers and communities will prefer to use traditional farming systems or grow conventional varieties, which we wholeheartedly respect.
Read the full op-ed co-authored by Barbara Wells, Global Director, Genetic Innovation, CGIAR, and Neal Gutterson, CGIAR System Board Member, and published by the International Business Times on September 9, 2021, ahead of the United Nations Food Systems Summit (UNFSS).
Header photo by N. Palmer/CIAT.