Change in the Making: the renewed effort to mainstream gender in CGIAR research
From
Published on

04.05.17

Impact Area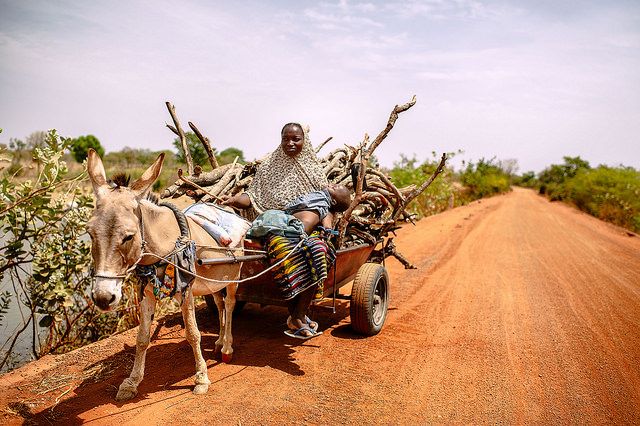 Gender equity matters, now, more than ever. From the gathering force of women's voices the world over for equal pay, to greater representation of women in science, to reproductive health; the list is endless. Gender equity is at the heart of sustainable development with women playing a critical role in improving household nutrition, health and food security. In agricultural research for development however, improving gender equity in agriculture is not just about women; rather it is about the balance of power between women and men, and therein the distribution of mutual benefits. This approach is explored in: Why gender matters to agriculture, CGIAR Gender and Agriculture Research Network, 2016.
For CGIAR, gender integration is a crucial yet challenging issue, and over the years, CGIAR has taken various concrete steps to improve this situation. This includes initiatives such as the implementation of a systemwide Gender Strategy, monitoring of gender research, building gender research capacity, technical support from a Senior Advisor for gender research, and the formation of a Network of CGIAR gender researchers with over 200 members in December 2016.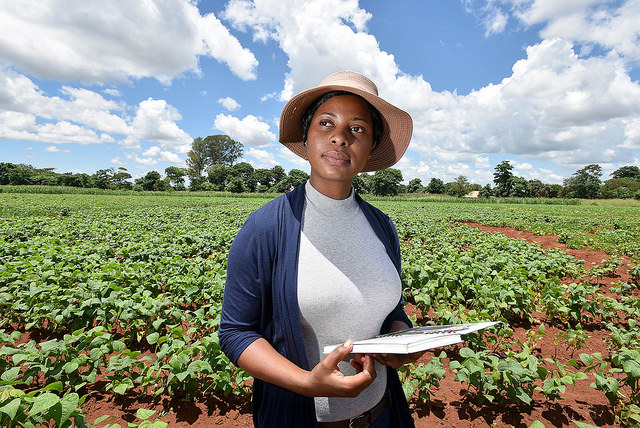 The Network's purpose was to inform, guide and enhance the relevance of gender research across CGIAR- a function which, as of late 2014 was supported by the knowledge sharing team from the International Center for Tropical Agriculture (CIAT). CIAT's role in leading communications, knowledge sharing and information management was based on a foundation of promoting dynamic collaboration and exchange among Network members, which includes a CGIAR Gender Research Action Plan – Brief Series that was developed to capture the knowledge and achievements of the Gender Research Action Plan and includes a set of four briefs:
These briefs are intended to (1) provide an overview of activities, achievements, lessons learned and opportunities in key areas, (2) provide support and resources for members of the network to more rapidly implement collaborative work in Phase II of the CRPs, and (3) facilitate knowledge sharing, given different levels and types of gender expertise, through more effective and accessible mechanisms for cross-learning and good practice exchanges via the Gender Network.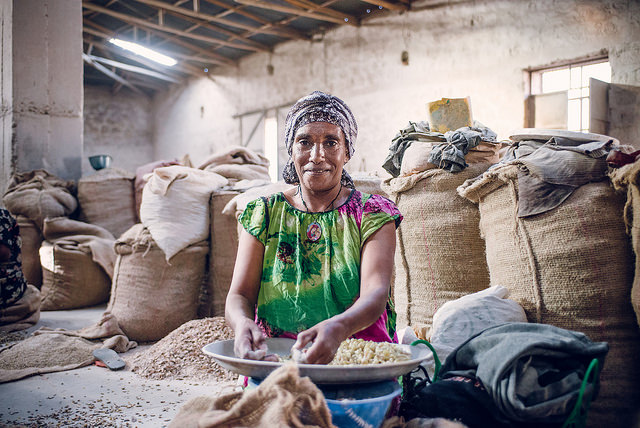 The CGIAR System Office coordinated the Gender Network until December 2016. In 2017, as part of the roll out of the second phase of the CGIAR Research Programs, the CGIAR Collaborative Platform for Gender Research came into being, building on the foundation of its predecessor, the Gender Network. The Platform is housed within the CGIAR Research Program on Policies, Institutions and Markets (PIM) but serves all Centers and Research Programs. The Coordinator and Communications team are based at the Royal Tropical Institute in Amsterdam and will carry forward several Network priorities, including the continued use of gender.cgiar.org
Implementing effective gender-responsive research methods and activities will  require continued investment in strengthening research capacity on gender, enhancing the quality of gender research and providing opportunities for interdisciplinary collaboration. As we move forward, here is a look back at some highlights of gender research from 2016.
To find out more visit the Collaborative Platform for Gender Research