Challenging our understanding of women and natural resources
From
Published on

08.03.21

Impact Area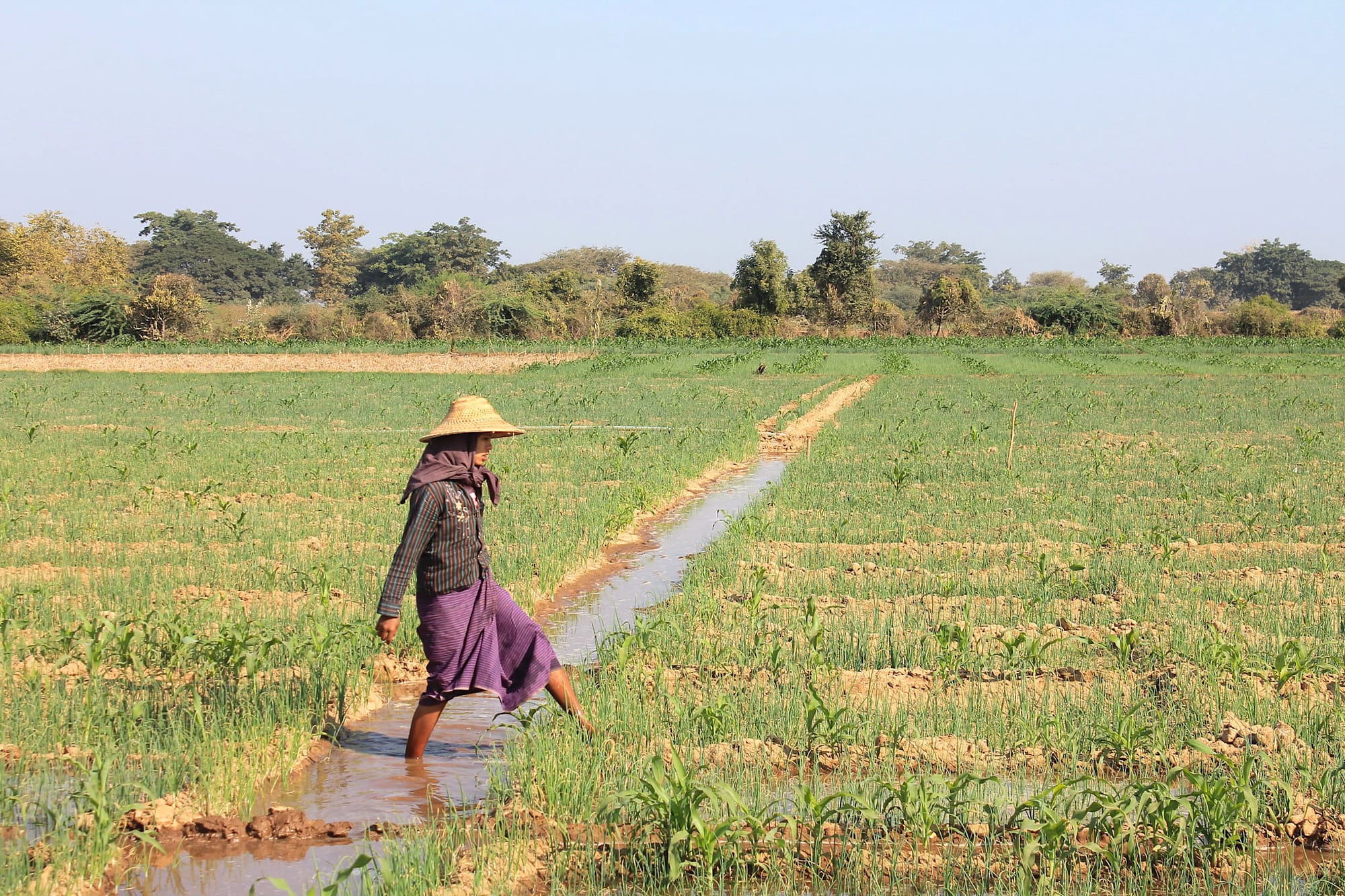 We may have moved some way from the technocratic management of natural resources. But, more often than not, interventions that address gender issues, simplistically interpreted as being about women, are adopted without considering complex realities on the ground. International Women's Day provides an opportunity to challenge and disrupt conventional ways of approaching gender in natural resources research for development.
From management to governance
In recent decades, there has been growing acceptance that natural resource management (NRM) interventions are inherently shaped by political and economic interests, and not necessarily about inclusive or sustainable ways to manage our water, forests and land. This explains why environmental degradation has persisted despite the increasing number of conservation and environmental restoration initiatives.