Challenges of Using Earth Observation Data for Impact Evaluation
From

Independent Advisory and Evaluation Service

Published on

30.08.23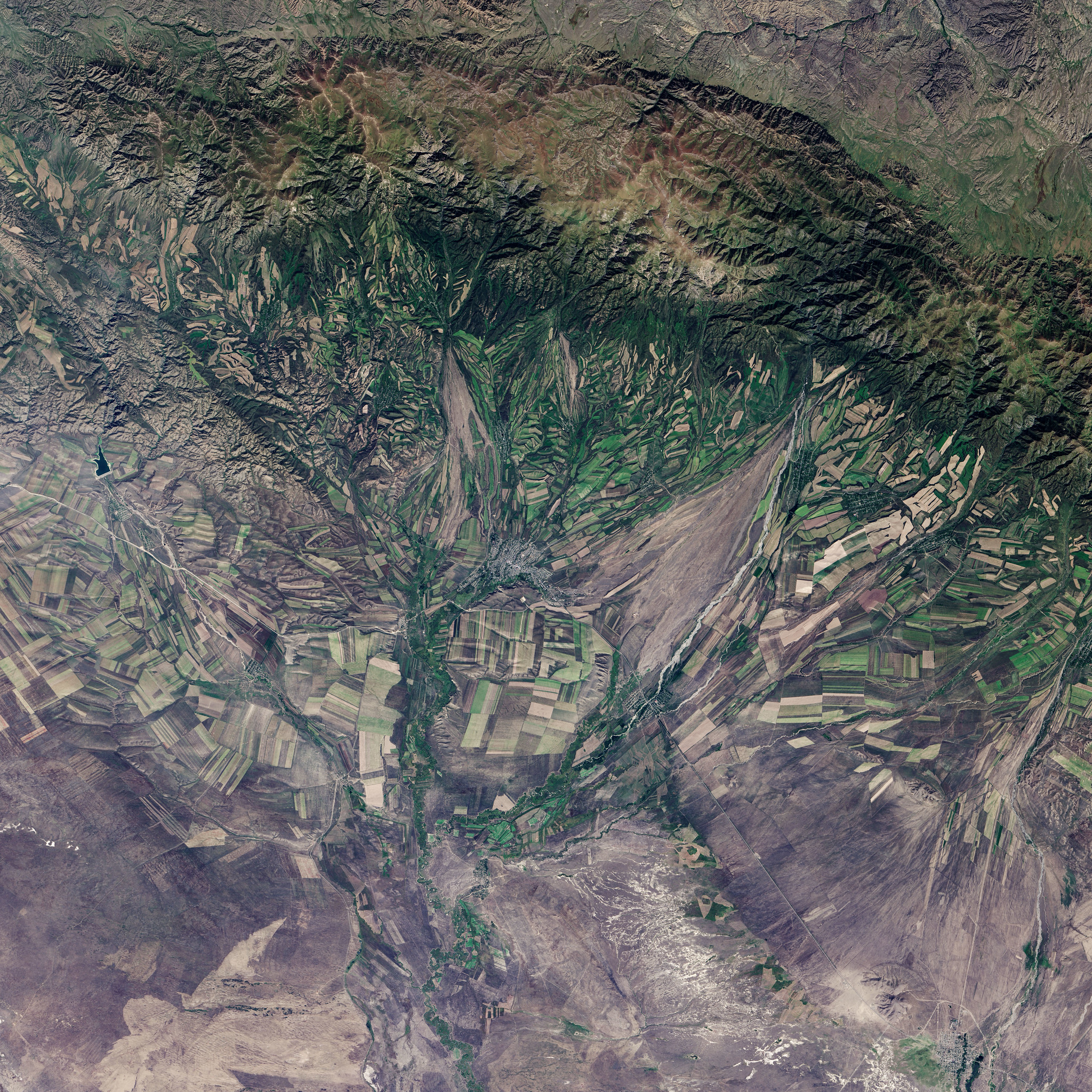 Remote sensing data and technology are rapidly evolving. This brings about new opportunities for using remote sensing products for analyses that have previously relied on other sources of data.
There are many reasons to be enthusiastic about remote sensing methods' potential to improve impact evaluation in agriculture and natural resource management research. Satellite data can enable researchers to cost-effectively study the impacts of technology or policy innovations at large spatial scales and over long periods of time. In particular, remotely-sensed data can be used to measure both technology adoption and outcomes of interest so long as they produce a visual signal that is observable on the satellite record. However, while remote sensing data can help overcome some challenges commonly associated with ground-based data, researchers should be aware that using remote sensing data involves its own challenges.
In a recent SPIA guideline, we take a closer look at the challenges faced by eleven teams using remote sensing methods for impact evaluation projects.