CGIAR Mourns Barbara H. Wells, Leading Expert in Genetic Innovation, Agriculture, and Forestry Research
From
Published on

17.02.22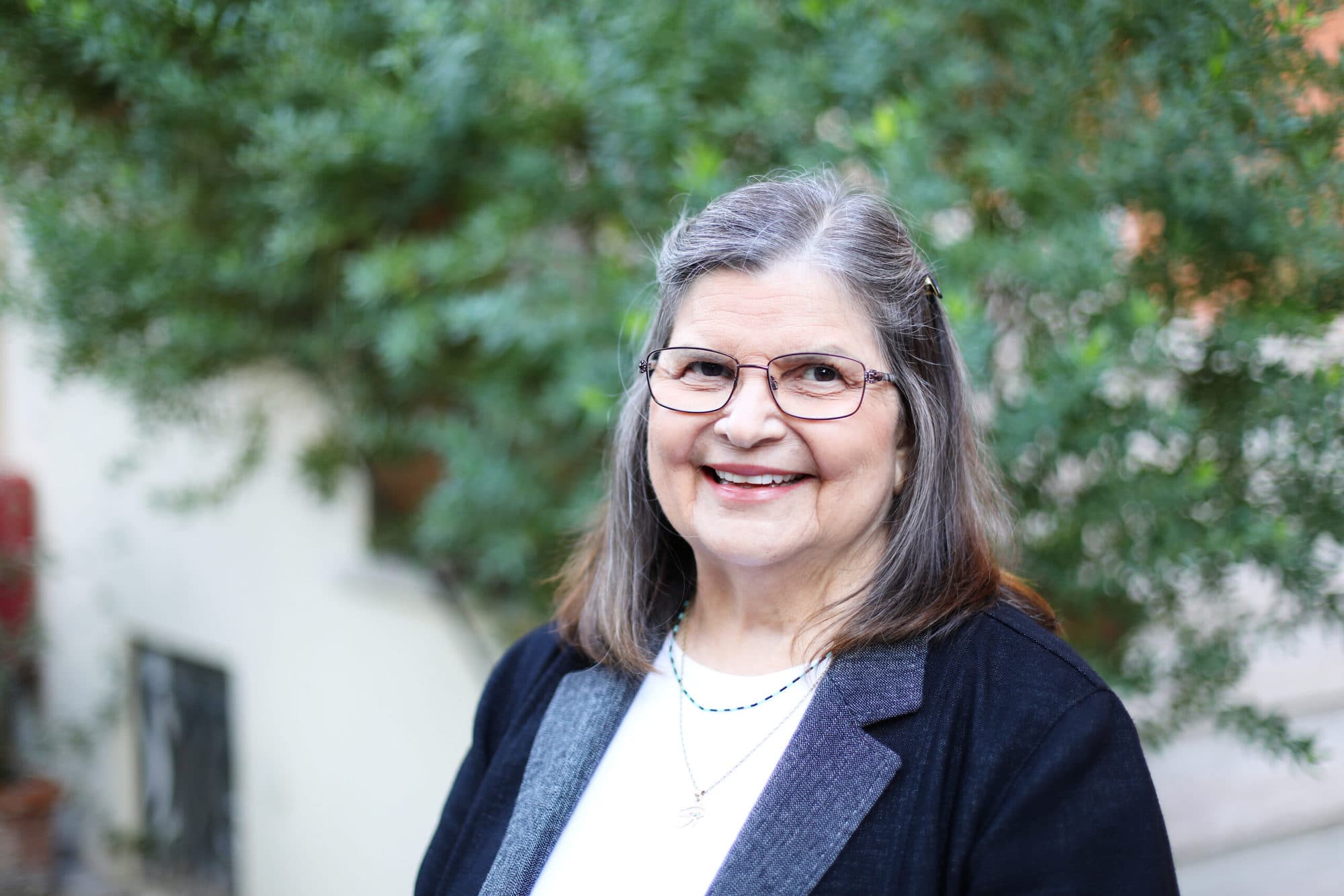 In a distinguished career spanning more than 30 years, Dr. Wells helped improve the health and livelihoods of millions of people around the world

 
Today CGIAR mourns the passing of Dr. Barbara H. Wells, Global Director of Genetic Innovation, and Director General of the International Potato Center (CIP). Dr. Wells died on February 16, 2022.  
Dr. Wells' distinguished career in the agriculture and forestry research and innovation sectors spanned more than 30 years. She joined CGIAR in 2014 as Director General of CIP. Among many achievements there, Dr. Wells presided over an expansion of the Center's work through partnerships – including with the World Food Programme and McCain Foods – that brought CIP's innovations to farmers all over the world, achieving scale and delivering impact.
In 2021, Dr. Wells was appointed as the inaugural Global Director for Genetic Innovation at CGIAR. In this capacity, she was building an ambitious program and leading a global cadre of scientists stewarding CGIAR's genetic resources to deliver improved crop varieties that strengthen food and nutrition security, sustainability and resilience, and farmers' livelihoods.  
"Dr. Wells was a remarkable leader truly dedicated to the impact that research can have, and an inspiration to so many of us," said Claudia Sadoff, CGIAR Managing Director, Research Delivery and Impact, and Convener of the Executive Management Team. "Under Barbara's leadership, CGIAR's research and innovation helped make clear and lasting improvements to the health and livelihoods of millions of people across Africa, Asia, and Latin America. But we will also remember Barbara for her warmth and deep concern for people, her commitment to workplace diversity, and dedication to creating opportunities for young women scientists. She will be greatly missed."  
Dr. Wells was an accomplished leader with extensive scientific and private sector experience in research, management, strategic planning, regulatory processes, and the technical development and commercialization of products in agricultural and forestry markets around the world.  
Dr. Marco Ferroni, Chair of the CGIAR System Board, said, "Barbara's passing is a great loss to both CGIAR and to her fields of scientific expertise. We will honor her legacy by continuing our work to transform land, food, and water systems to improve the stewardship of natural resources and the lives of people around the world, as Barbara did throughout her life. Barbara was a champion and mentor to so many young scientists and women in the field – her loss will be deeply felt by colleagues across CGIAR. We send our heartfelt condolences to her family and friends."  
Prior to joining CGIAR in 2014, Dr. Wells was Vice President of Global Strategy at Agrivida, a firm that develops enzyme solutions for animal nutrition and feed-stocks for the production of biofuels and bio-products. She also served as President and Chief Executive Officer of ArborGen, a global forestry tree seedling and tree breeding business, and Vice President responsible for growth initiatives and investments in Latin America at Emergent Genetics. Dr. Wells joined Monsanto early on in her career where she later served as Co-Managing Director of Brazilian operations and as a product development leader for major global crops, including cotton, corn, soybeans, and trees.  
Dr. Wells grew up in Peru and Bolivia and spent much of her career based in Brazil. She received her PhD in agronomy from Oregon State University, her MSc in plant pathology and her BSc with honors in horticulture from the University of Arizona.  
Dr. Wells always demonstrated a commitment and connection to those her science and research was designed to help. Speaking to colleagues recently about her most memorable experience in research, she recalled a visit to the Sasha II project in Western Kenya, which develops sweet potato breeding approaches and locally-adapted varieties to support health and food security in Africa. Dr. Wells spoke movingly about meeting mothers and babies at tented healthcare facilities in Western Kenya. 
"I reflected on that moment and that this was an incredibly impactful project – [through] biofortification, being able to improve the health and nutrition of lactating moms and children under five," she said. "By now we've impacted some 29 million people with this project. That's the kind of impact from the projects that we work on that brings a lot of emotion to me." 
 Dr. Wells is survived by her husband, two daughters, and her granddaughter.