Can India sustain high growth of pulses production?
From
Published on

28.06.21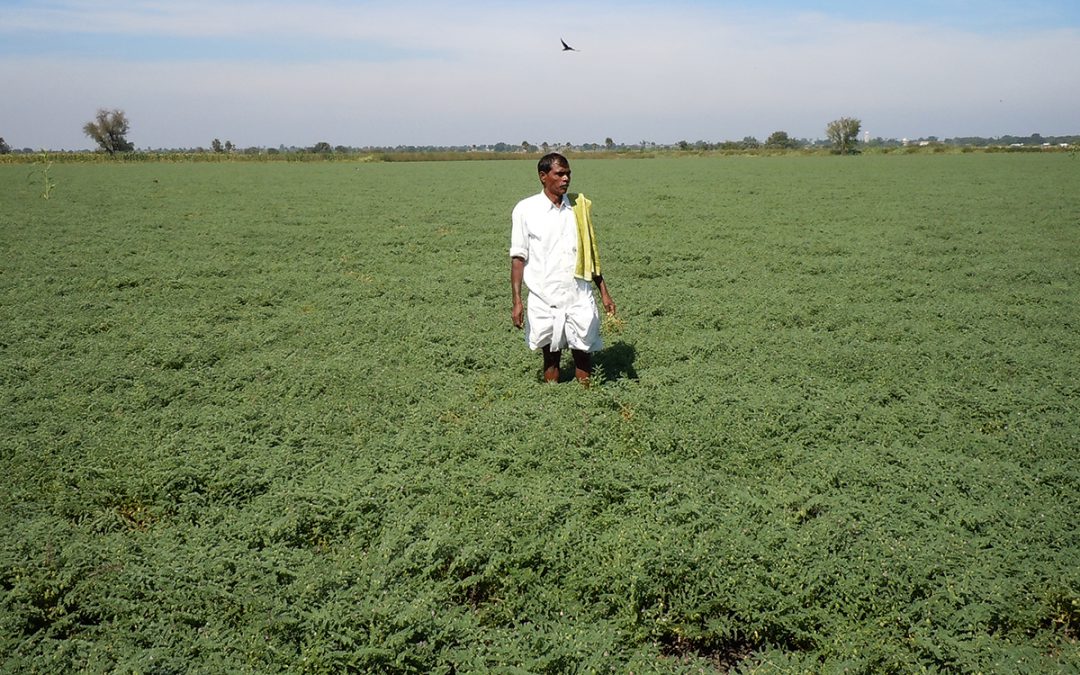 India has made remarkable progress in enhancing production of pulses during the past 15 years. During 2005-06, the total production of pulses in India was 13.38 million MT, which increased to 25.58 million MT during 2020-21. This shows an impressive growth of 91% or a compound annual growth rate (CAGR) of 4.42%. During 2020-21, chickpea had a lion's share of 49.3% in the total pulses production. Among remaining pulses, pigeonpea contributed 16.2%, mungbean 10.3%, urdbean 9.3%, lentil 4.9% and other pulses 9.9%. During the past 15 years, the highest growth in production was observed for mungbean (178%), followed by chickpea (125%), urdbean (90%), pigeonpea (51%) and lentil (34%).
This is a big leap by India towards attaining self-sufficiency in pulses. This has been possible because of the recent mission mode approach adopted by the country in boosting pulses production.
About the author
Dr Pooran Gaur
Former Research Program Director-Asia, ICRISAT
Originally published in the Journal of Food Legumes