Breathing new life into FishBase and SeaLifeBase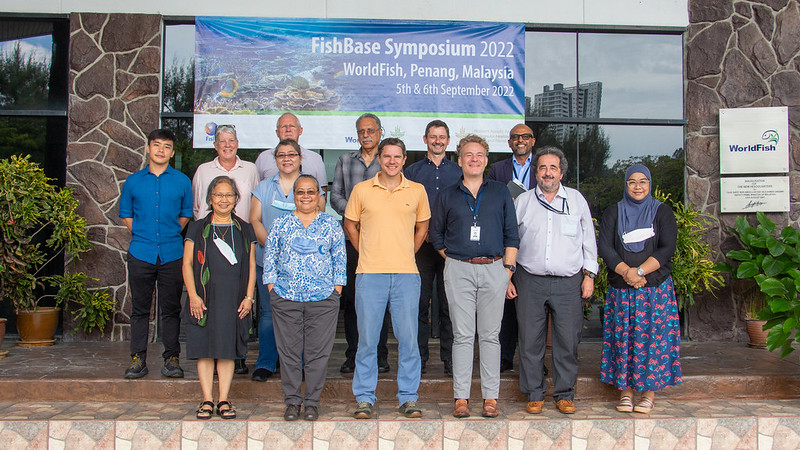 There's a website that's a bit like a time machine – old-school text, no dynamic features and no links to social media feeds. It didn't even work on a mobile phone until very recently.
The no-frills interface is like a flashback to an earlier, more innocent era of the internet.