Behind the Scenes of a Feminist Principles Evaluation: CGIAR's GENDER Platform
From

Independent Advisory and Evaluation Service

Published on

03.10.23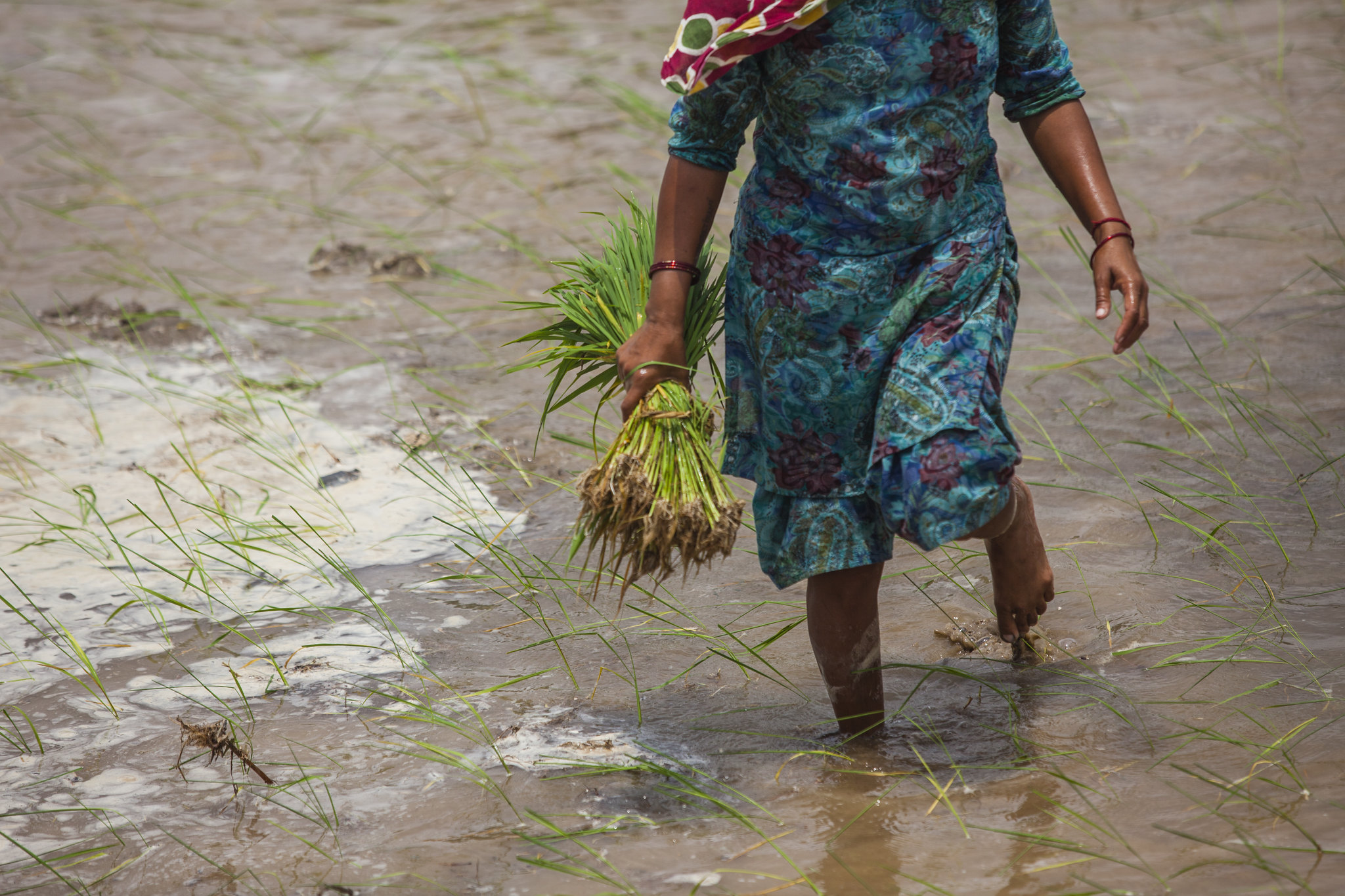 In 2022-23, IAES/Evaluation contracted an external evaluation team to conduct an independent evaluation to assess CGIAR's Gender Equality, Youth, and Social Inclusion Impact Area Platform (GENDER Platform). The team was led by an evaluation expert and included four specialized technical experts. The narrative shared here demonstrates how having an explicit and credible evaluation approach (and not just a research design) ensures a transparent empirical process that supports a useful evaluation.
All evaluations should be based on a sound evaluation theory to structure the process and ensure scientific rigor. Evaluation theory informs the methods chosen, the decisions made in the field, how analysis is done and, importantly, how an intervention is valued. A good evaluator ensures that empirical data is gathered from multiple perspectives at different levels, triangulates that data to answer each evaluation question, and makes sense of the findings. When working with CGIAR, an evaluative process is further aligned to CGIAR's Evaluation Framework which details standards and principles for conduct of evaluations.
In order to share the GENDER Platform evaluation story, I will narrate the story from my perspective as the Evaluation Team Lead.