Bean Business Innovation Platforms
From
Published on

15.11.21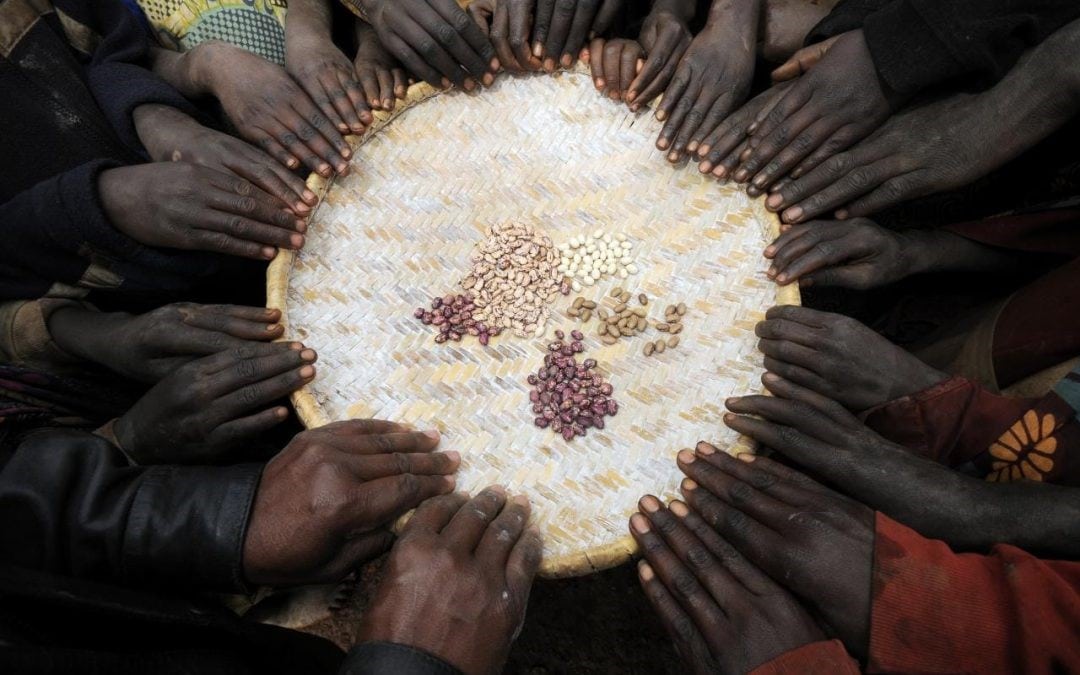 For reduced market barriers, diversified enterprise and livelihood opportunities, and increased availability of diverse nutrient-rich foods
What are Bean Business Innovation Platforms?
Bean Business Platforms are vehicles designed to implement program interventions by bringing together diverse and critical actors to improve business ecosystems and incentivize actors in bean corridors. This approach is operationalized through innovation platforms that aim to eliminate bottlenecks in the bean value chain. These innovation platforms are linked to the "Bean Corridor" approach, which is a market-driven model through which CIAT's Pan-Africa Bean Research Alliance (PABRA) implements research and development activities in Africa.
PABRA has facilitated the establishment of close to 76 business platforms resulting in enhanced business opportunities and increased investments along the bean value chains in member countries. The acceleration of the production is also due to complementary innovations such as structured distribution and consumption hubs. Actors own the process, as they were involved in the design and operationalization of the platform, which provides with an inclusive space for interaction, learning, negotiation, and transaction in a coordinated environment. Platforms had acknowledged the need for all voices and we are seeing an increased number of women and youths in leadership positions.