Assessing the toll of COVID-19 lockdown measures on the South African economy
From
Published on

06.05.20

Impact Area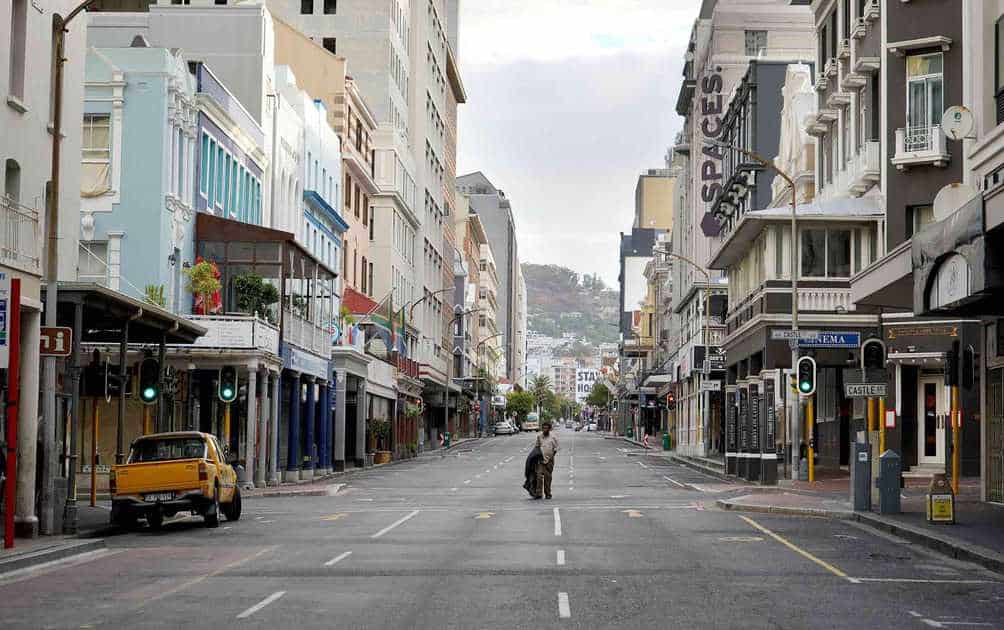 COVID-19 is expected to have major impacts on poverty in Africa, but there is much uncertainty. In this post, Channing Arndt, Sherwin Gabriel, and Sherman Robinson highlight some key findings from modeling the potential impacts in South Africa and consider the implications for the country's low income populations and food security.—Johan Swinnen, series co-editor and IFPRI Director General.
In trying to limit the spread of COVID-19, policy makers are confronting the difficult task of balancing the positive health effects of lockdowns against their economic costs—particularly the burdens imposed on low income and food-insecure households.
South African lockdown policies are relatively stringent, and the economic impacts are large. Figure 1 presents impacts on the income components of GDP, based on an analysis using a social accounting matrix (SAM) model, a tool well-suited to assessing the impacts of short-term shocks. The work is a collaboration between IFPRI, the National Treasury of South Africa, the South African Reserve Bank, and UNU-WIDER.
Photo credit: Fivepointsix/Shutterstock
This blog post is part of a special series of analyses on the impacts of the COVID-19 pandemic on national and global food and nutrition security, poverty, and development. The blog series is edited by IFPRI director general Johan Swinnen and A4NH director John McDermott. See the full series here.