Assessing the impact of Cooperation-88 potatoes in China
From
Published on

14.01.16

Impact Area
Funders

China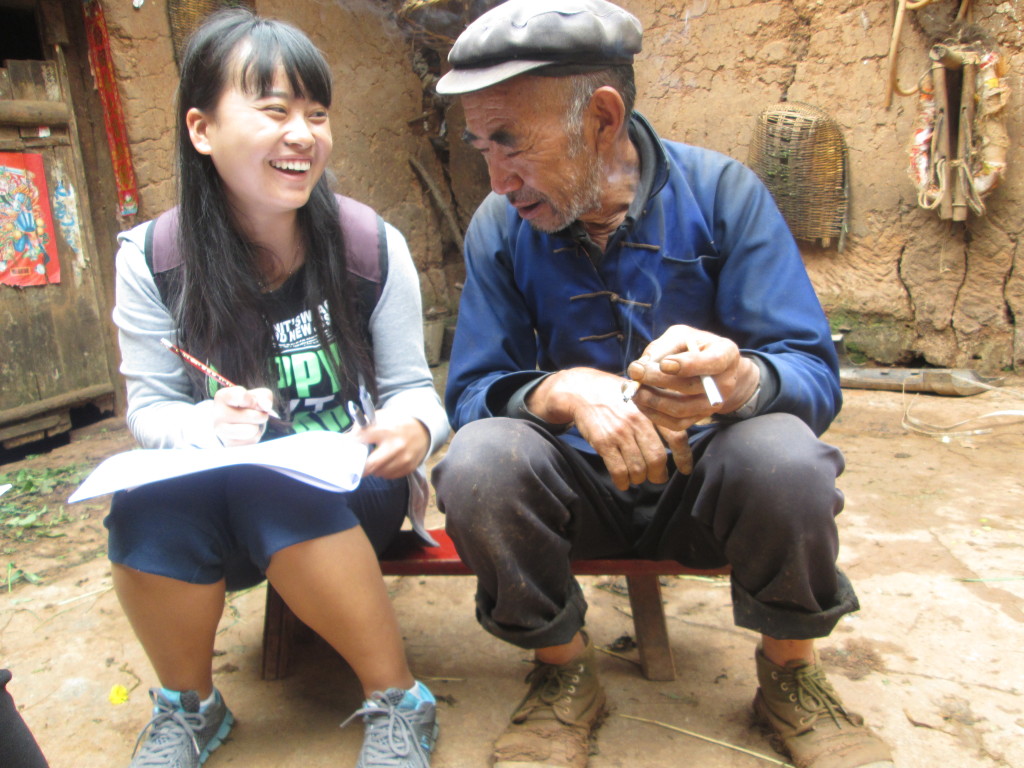 Potatoes came to China in the early 1600s but were not a major crop until the 1980s. By 1993, China became the world's largest potato producer, and in 2014, it produced 96 million metric tons – twice as much as India, the second largest producing country[i]. This significant growth in potato production highlights how important potatoes have become in China. This importance is driven by income growth and rapid changes in consumer demand.
Since early 2013, the Chinese government has refined their food security strategy and has been promoting potato as a new staple crop to improve food security and water shortages throughout the country[ii]. Because potatoes have a long storage life and use limited water in production, all while remaining a nutritious option, potato research is now a priority.
As part of the Chinese potato breeding program, several varieties have been produced to increase potato yield while reducing the impact of main biotic constraints in potato production – the most important being late blight.