Are Africa's dams threatening to hold back efforts to eradicate malaria?
From
Published on

20.08.21

Impact Area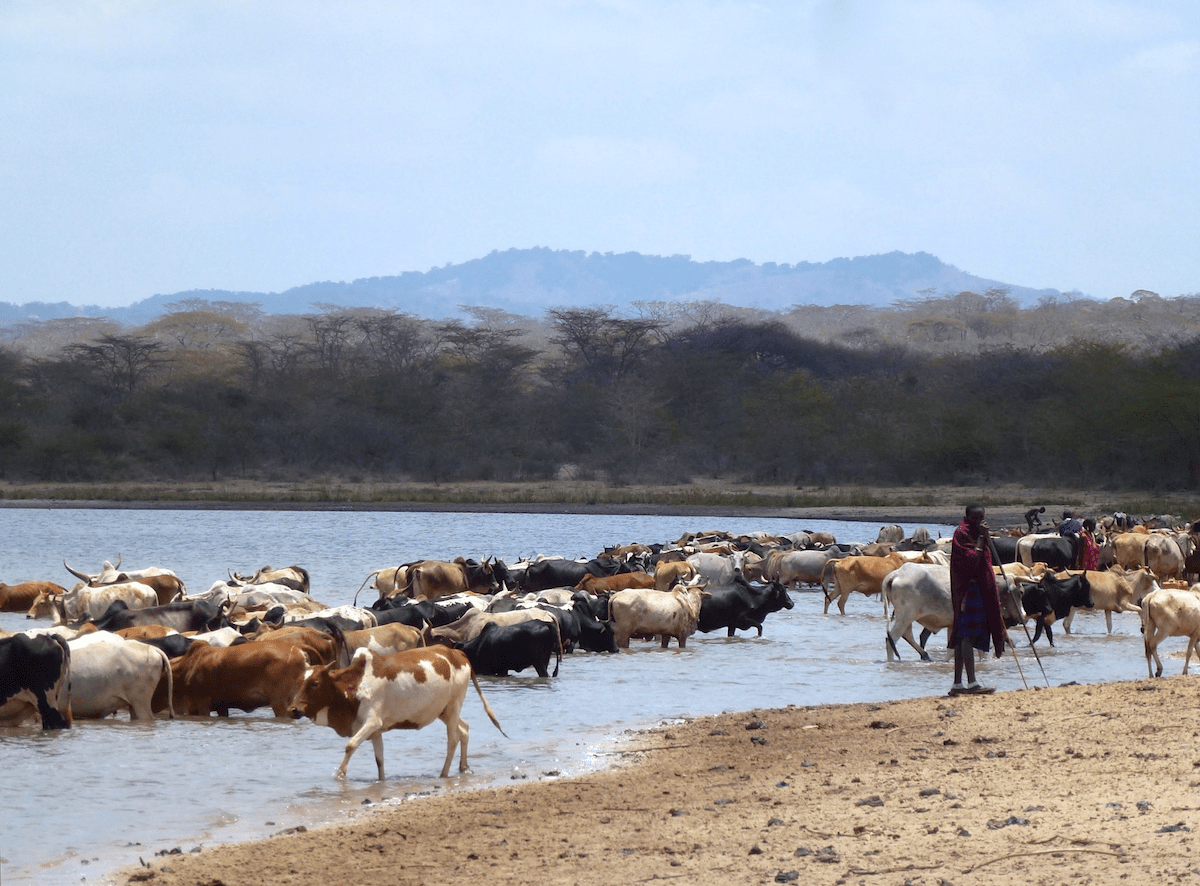 Although dams are critically important for Africa's water security and economy, research has also revealed a public health downside to their development. These structures – so vital to addressing the continent's climate crisis – often provide the perfect breeding conditions for mosquitoes. This potentially undermines the continued progress of malaria eradication efforts, which over the past two decades has brought about a 40% decline in transmission rates across sub-Saharan Africa.
The scale of the risk that dams pose is laid out in an article recently published in Nature. While previous research has mostly been confined to large dams (defined as being at least 15 meters high, with a water storage capacity of at least 3 million cubic meters), the new study also considered the impacts of more prevalent small dams (typically less than 15 meters in height, with a storage capacity below 3 million cubic meters). This is the first study to examine the aggregate impact of small dams on malaria transmission relative to larger dams.
Photo Credit: Fiona Flintan/ILRI