An urgent task: we must innovate to sustainably intensify the Global South's agricultural systems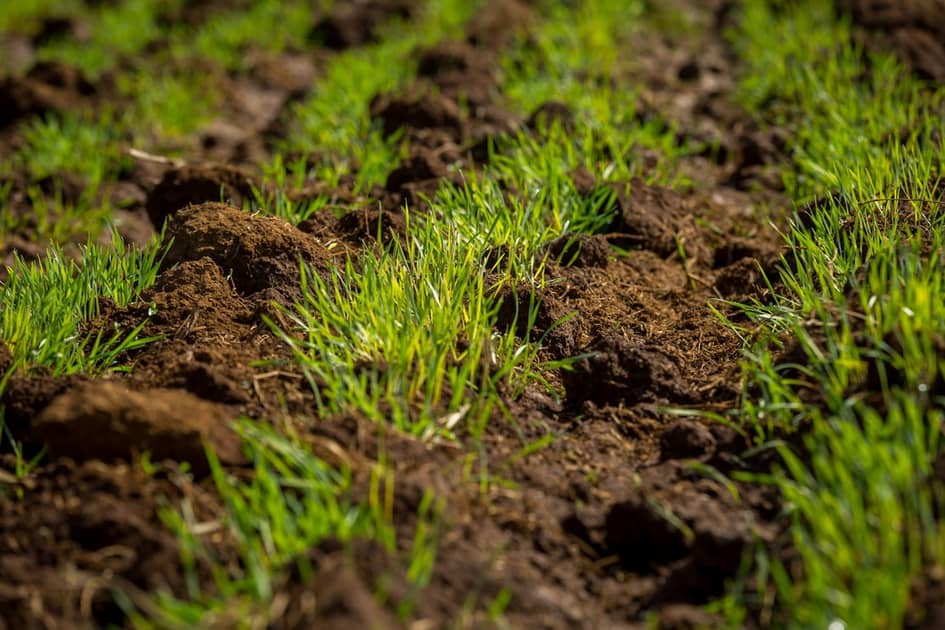 High quality evidence is important if we are to scale sustainable agriculture practices effectively. The difficulty lies in understanding how investments in research lead — via the complex landscape of policy, incentives and tariffs — to positive change on the ground. The CGIAR Research Program on Water, Land and Ecosystems (WLE)commissioned an external evaluation to understand how an array of interlinked research on soil and water management has helped to advance sustainable rural livelihoods in Ethiopia.
The findings show that WLE has stimulated a common way of working in Ethiopia that makes opportunities, and responding to them, more likely.