An agri-food system innovation in Kenya? Will smallholders be the winners?
From
Published on

22.02.21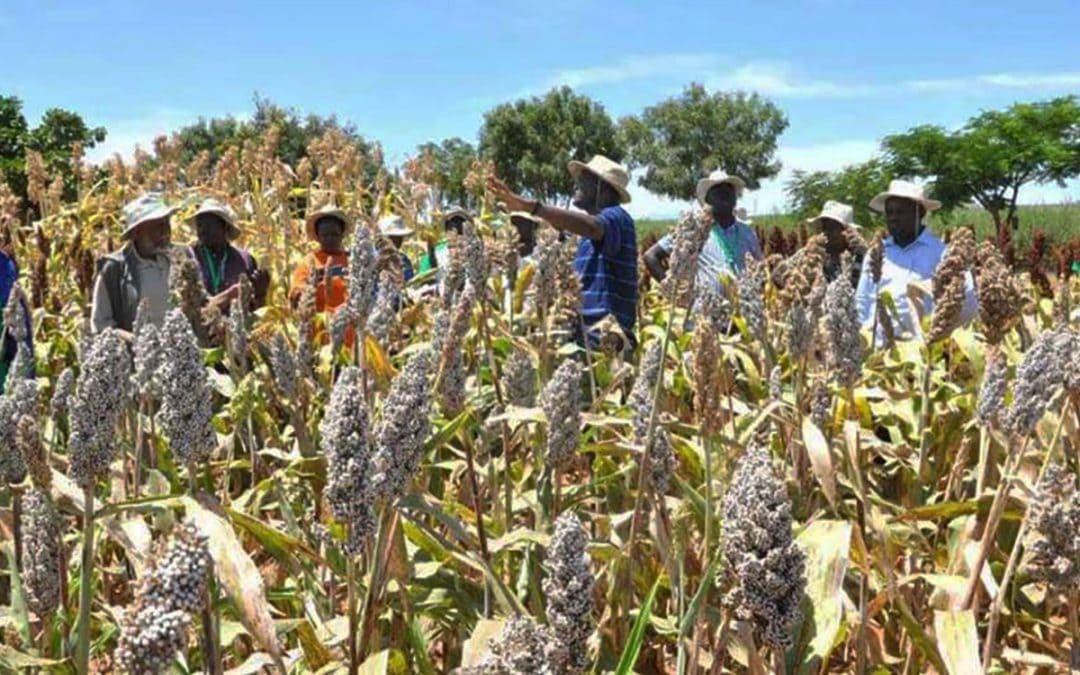 Major food policy changes are underway in Kenya that could mean that sorghum and millets finally get to give maize a run for its money. Starting in 2018, the Kenyan government has signalled its intent to implement a national flour blending initiative to increase the demand for under-utilized high value foods including sorghum, finger millet, pearl millet, cassava, sweet potato and amaranth that are produced by approximately 4 million smallholder farmers in Kenya. This initiative envisages that maize flour will be blended with a minimum 10% of either one or a composite of the underutilized high-nutrition crops. This is expected to gradually increase to reach a blending ratio of 30% within the next five years. Sorghum and millets could fit most neatly in existing grain-based supply chains of flour production.
Currently, maize is milled for flour used to make ugali, a meal consumed by 78% of Kenyans. Ugali is the nations preferred staple food, for rich and poor alike, equally valued in urban centres and rural areas. Maize flour for its preparation is available in retail outlets ranging from top end supermarkets in Nairobi to the smallest "duka" village shop. Packaged maize flour produced by large-scale millers has a market value of US$ 444 million a year, while posho maize flour produced by small and micro-enterprise mills, a critical part of the rural economy, is worth a staggering US$ 840 million. The flour blending initiative could create a significant new market for sorghum and millets and alter the nutritional landscape of Kenya.