Africa's litigated democracy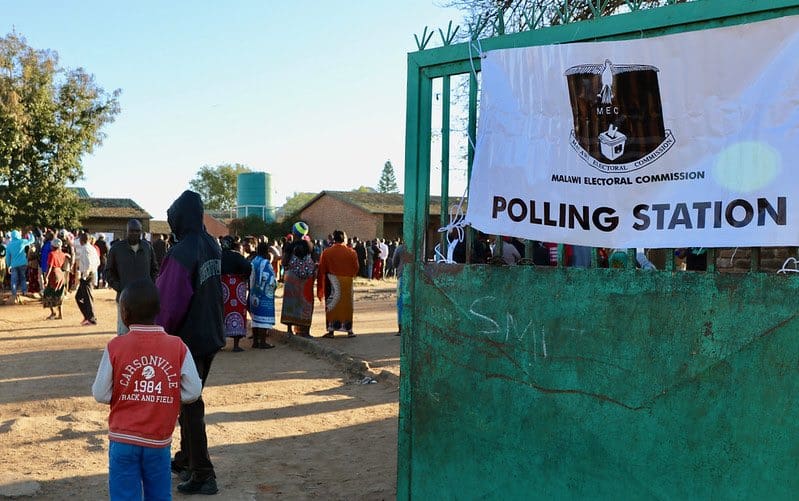 On Feb. 12, the Malawi High Court upheld its original decision to nullify the country's May 2019 presidential election, and decreed that the poll must be rerun within 150 days. Malawi has thus become only the second African country, after Kenya in 2017, to have had a presidential election annulled by the courts. But although the High Court's ruling is a promising sign of judicial independence in one of the world's poorest countries, the experience of Kenya suggests that rerunning elections may not necessarily restore faith in fragile democracies.
Malawi's one-round presidential election was essentially a three-horse race, won by the incumbent Peter Mutharika with 38.6% of the vote. The result prompted widespread protests and a nine-month court case led by the opposition, which alleged that there had been massive irregularities, including the use of Tipp-Ex correction fluid to alter the results sheets.
Photo credit: USAID Malawi