A Renewed Organization For A Dynamic Continent
From
Published on

01.04.22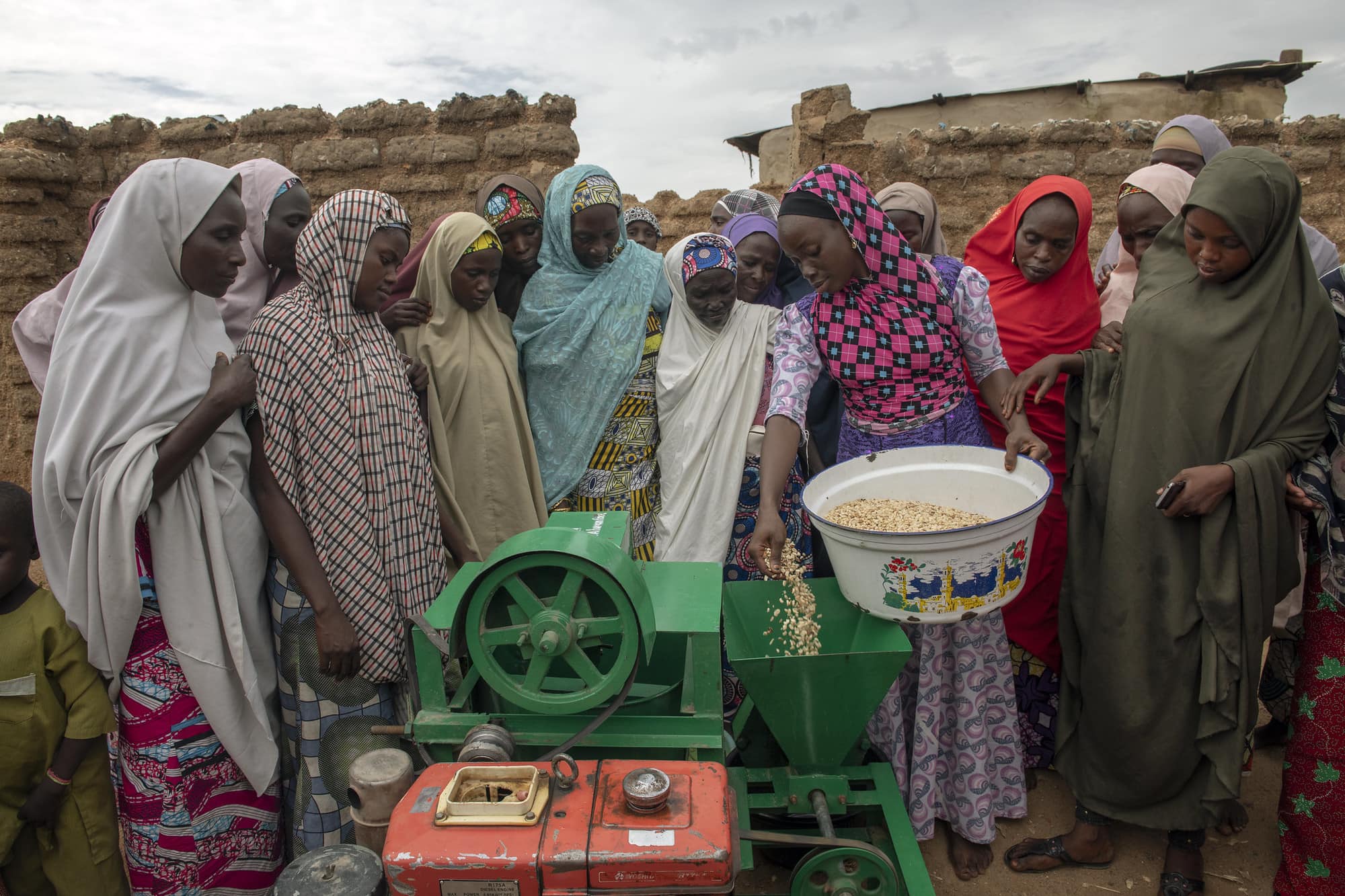 The challenges confronting the African continent are as striking as its growth. Climate change may hit the African continent harder than any other, with the rate of temperature increase across the continent projected to exceed the global average. Meanwhile, the impact of the COVID-19 pandemic remains poorly understood.
Counting 18 of the world's 20 poorest countries—and six of the world's 10 fastest-growing economies—the continent and its prospects defy easy characterisation. This complex mosaic presents a unique set of challenges. CGIAR has been working hard to strengthen its alliances with African institutions that will help us turn research into concrete impacts in regions and countries.
Read the full op-ed published by the Nigerian Tribune and authored by Harold Roy-Macauley, Regional Director, East and Southern Africa, CGIAR, and Director General of AfricaRice.
Header photo by C. De Bode/CGIAR.