A new dawn for agriculture with the reintroduction of 4K Clubs in Kenyan schools
From
Published on

05.07.21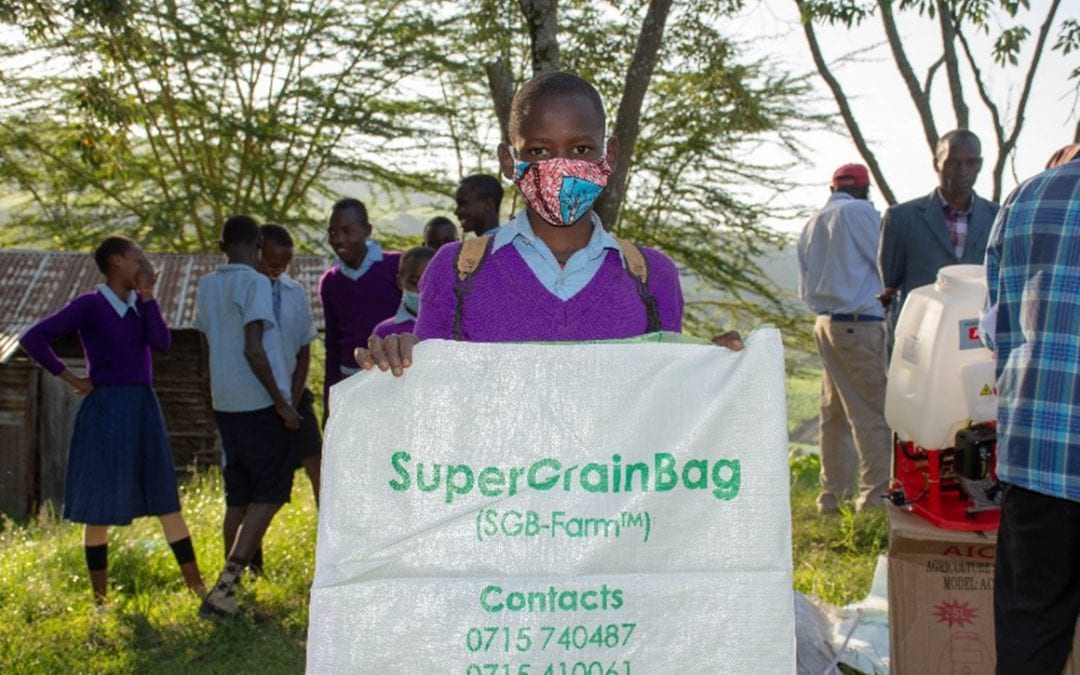 The average age of a Kenyan farmer is approximately 60 years. With a growing human population, the demand for food is subsequently increasing. There is a need to have an informed, passionate, and energetic generation to drive the agriculture sector to ensure the country is food and nutrition secure. It is time to invest in the youth to embrace agriculture as a profession.
Compared to most countries in Africa, Kenya has a huge youth population many of whom are unemployed. The youth are educated and energetic. They are exposed to technology. Tapping on this potential can significantly boost agriculture ensuring the country is food and nutrition secure, while at the same time offering rewarding job opportunities for the many jobless Kenyan youths.
During the 80s and 90s, the Kenyan education system had an active policy in the curriculum program that emphasized the importance of agriculture. This was the 4K club. The four Ks stands for "Kuungana, Kufanya, Kusaidia Kenya" in Kiswahili, loosely translating to coming together, to act, to help Kenya. As the curriculum evolved, the 4K clubs became defunct in schools. This greatly impacted food production causing the government to rethink the strategy of reinvigorating the sector, targeting the youth as the next generation driving agriculture.
On 4th June 2021, the President of the Republic of Kenya H.E. Uhuru Kenyatta re-launched the 4K Clubs. This initiative seeks to create awareness and inculcate a positive mindset towards agriculture, among school-going children and transition with the needed skills to be agri-prenuers.
About the author:
Owen Kimani, Boaz Waswa, Eileen Nchanji, Josey Kamanda, Justin Mabeya, Patricia Onyango and David Karanja
This story is originally published by PABRA Blogs.