Practical Ways to Maximize the Nutritional Impact of Biofortified Crops
From

HarvestPlus

Published on

09.11.23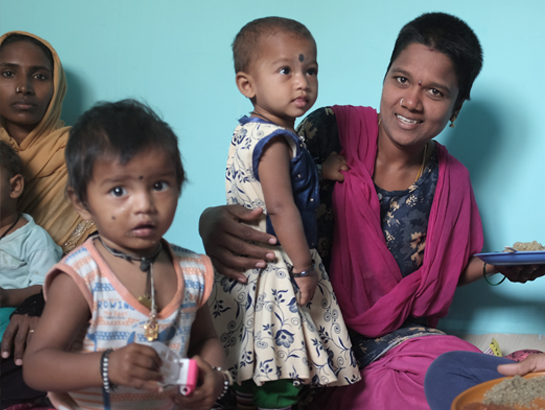 The way that crops are processed, stored, and cooked affects the nutritional value they provide when eaten.
A new analysis shows biofortified crops add more micronutrients into diets than non-biofortified crops, even when accounting for the nutrients that are lost after harvesting due to crop handling, storage, processing, and cooking. Results vary by crop variety and processing method.
The systematic review, published today in Nature Food, analyzed 67 publications to identify best practices relevant for households, national regulatory bodies, and value chain actors for ways to prepare biofortified crops and products for maximal nutrition impact.