2020 CAER-IFPRI Annual Conference: Boosting China's urban-rural integrated development
From
Published on

30.11.20

Impact Area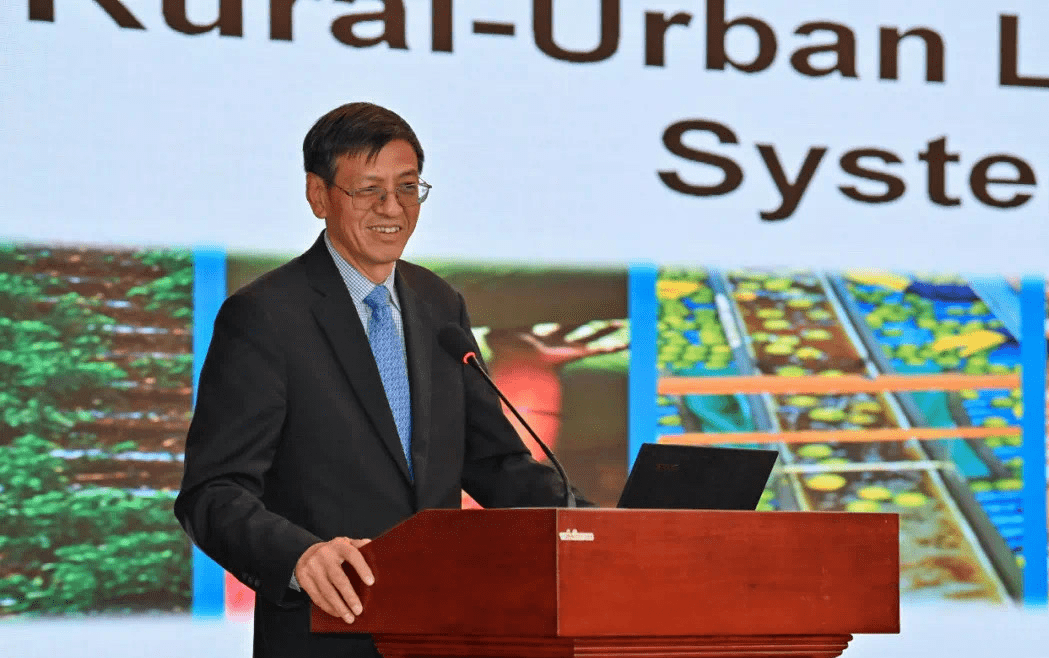 By Donghe Li
China's rapid economic growth has been driven by urbanization, and vice versa. At the end of 2019, the size of the urban population reached 60.60% of the country's total, up from 19.36% in 1980. Nevertheless, as Scott Rozelle of Stanford University notes in his new book Invisible China, this trend raises serious concerns about the growing divide between the country's expanding urban and increasingly "invisible" rural areas.
This topic was the focus of the 2020 CAER-IFPRI Annual Conference in Chongqing, China, Oct. 29-31, co-organized by IFPRI, the China Agricultural Economic Review (CAER), China Agricultural University, and Southwest University. Participants discussed the challenges and potential solutions for urban-rural integrated development in China.
Incomplete agricultural transformation is a significant obstacle contributing to the urban-rural gap, said Shouying Liu, Dean of the School of Economics at Renmin University of China. "Comparing with developed countries like Canada, Germany, Denmark, and the U.S., both the rates of agricultural return and agricultural labor productivity are too low in China," he said. These can be improved through the recombination and upgrading of various agricultural production factors, including social institutions, technology, and entrepreneurship—contributing to agricultural transformation, rural development, and stable urbanization.