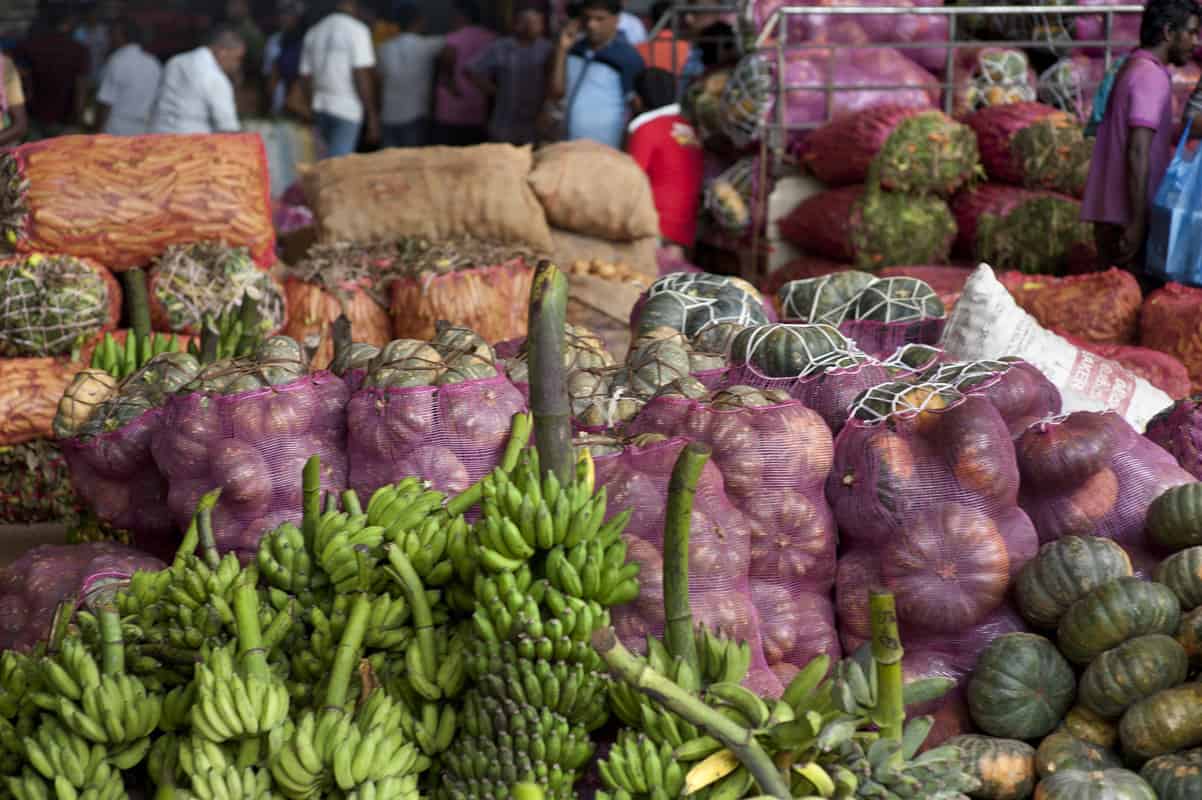 Webinar: INSURTECH IN AGRICULTURAL DISASTER RISK MANAGEMENT: Responding to the current coronavirus pandemic
Together with Dr. Giriraj Amarnath, Senior Researcher at International Water Management Institute (IWMI) we will discuss how COVID-19 is disrupting activities and supply chains in agriculture and how agricultural insurance can be a sustainable way to bridge gaps in disaster risk management. In particular Dr. Amarnath will present AgriInsureTech, an insurance solution to extend social impactful, commercially viable insurance protection. We will talk about financial and structural requirements in investment and distribution to implement an insurance scheme for resilient agriculture in Sri Lanka. The Q&As will be moderated by Paul Eckly, Scaling Expert for Sustainability at CGIAR. 
The key partners on this work are the CGIAR Research Programs on Water, Land and Ecoystems (WLE) and Climate Change, Agriculture and Food Security (CCAFS), and the Indian Council of Agricultural Research (ICAR)
Join the Webinar.